Superfood Salad Inspiration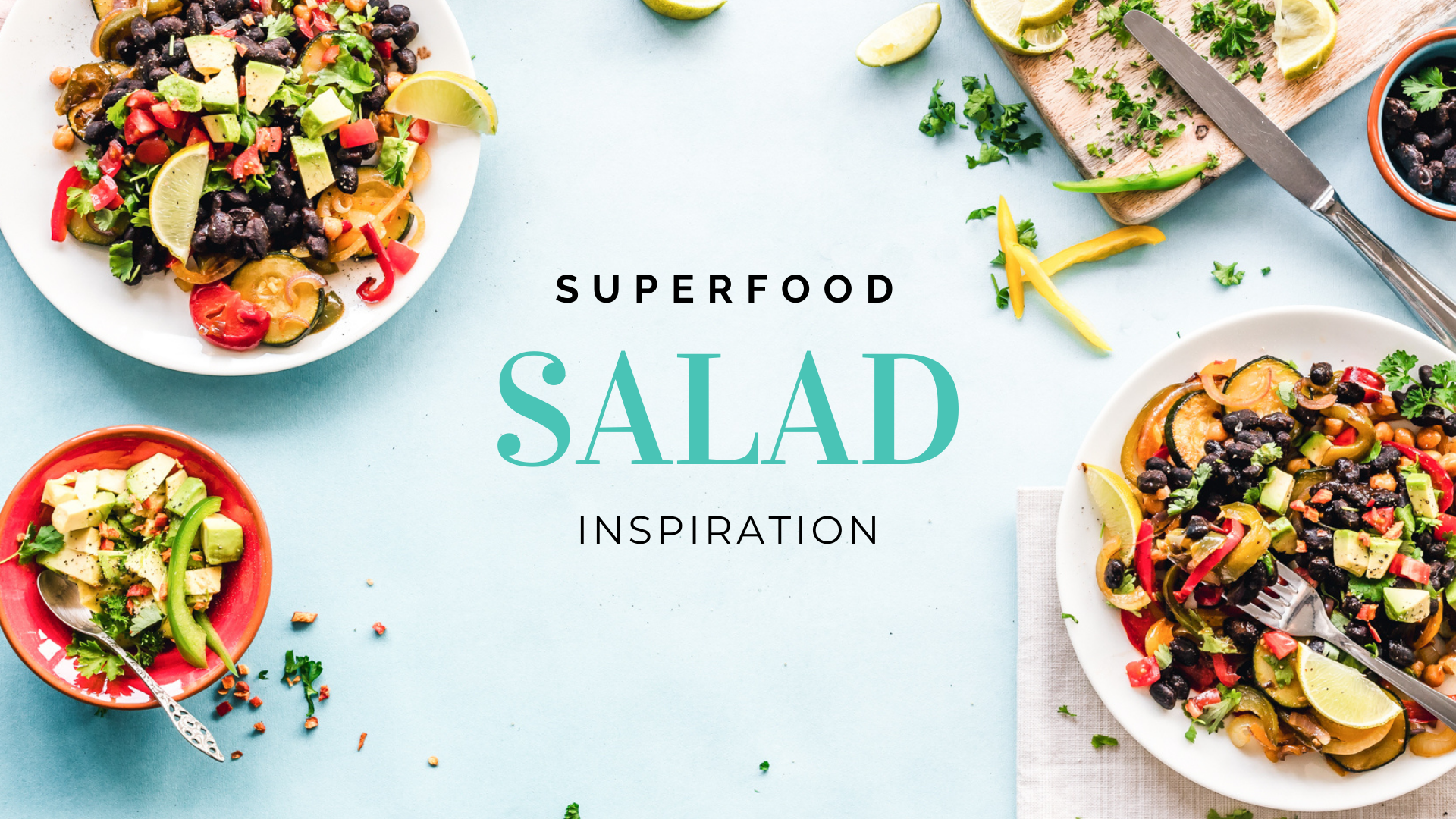 Salads often get associated with being boring and leafy, but this post is here to change that! In my life, salads have tons of toppings and look like an edible rainbow. It's just such an easy way to create a balanced and flavorful meal!
Superfood salads seriously pack a powerful punch when you build them up. The big three macronutrients – protein, healthy fats, and carbohydrates – can easily be added to fuel you throughout your day. Then, additional fruits, vegetables, nuts, and seeds bring in an abundance of vitamins and minerals.
More colors and textures = more benefits for your body!
Just by tossing some ingredients together, you'll get nutrients you need to keep you feeling energized and satisfied. Plus, salads are great for prepping ahead and taking on the go.
Here you'll find a superfood salad cheat sheet to help you make your own, plus a few of my favorite combinations and versatile dressings. Salad will never be the same again!
Download my…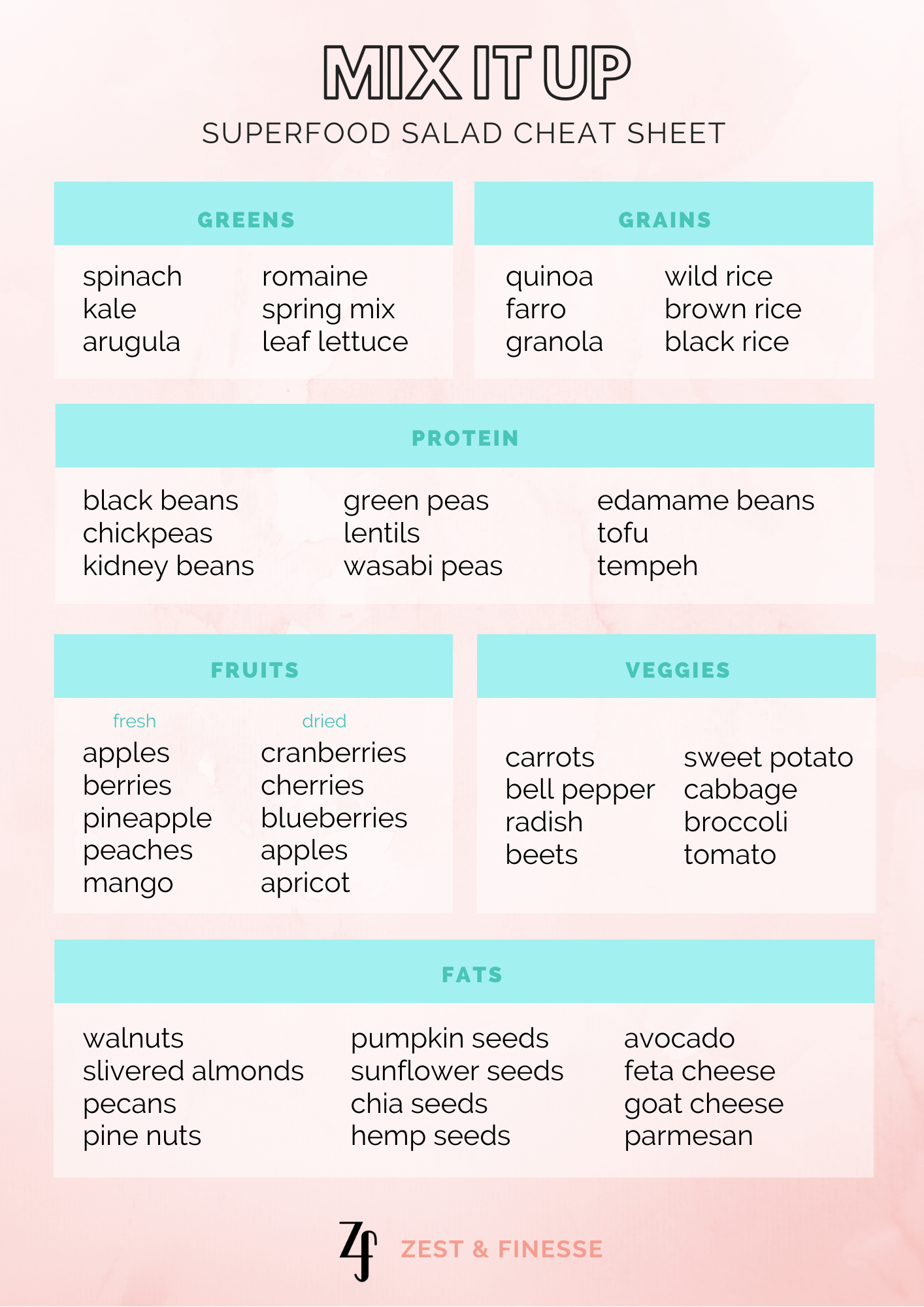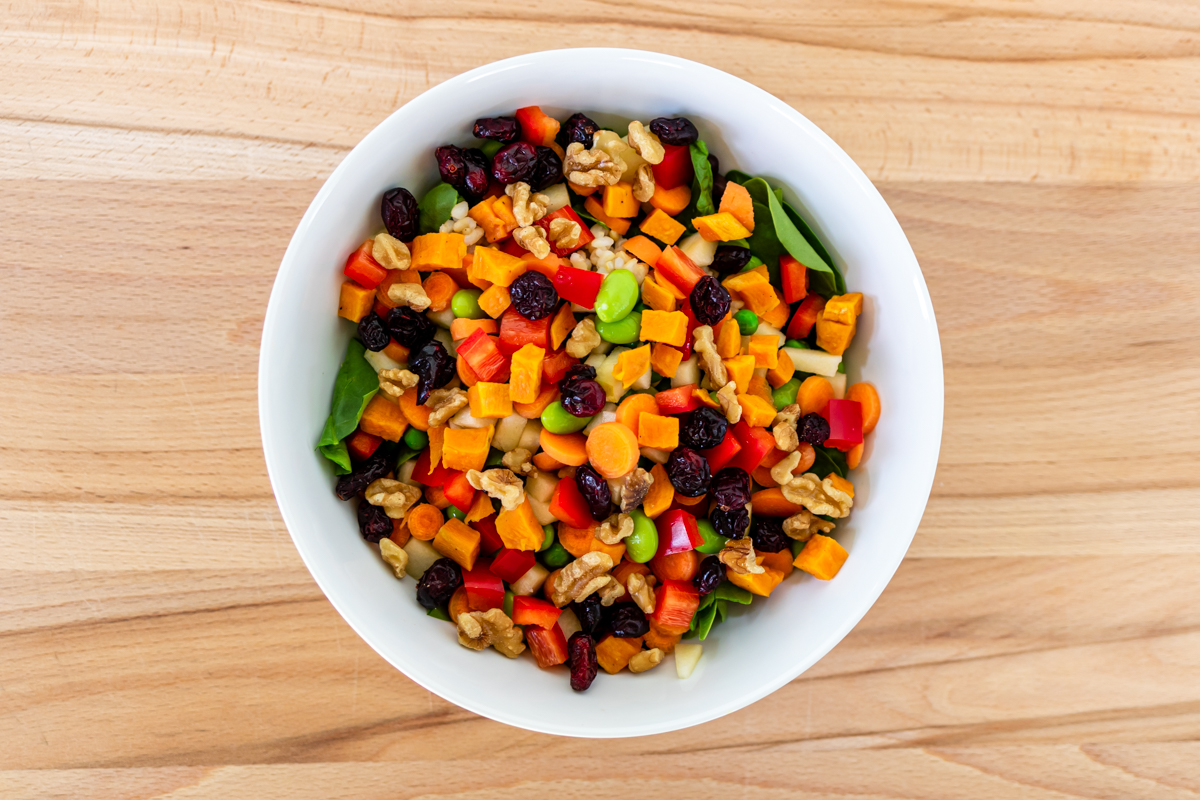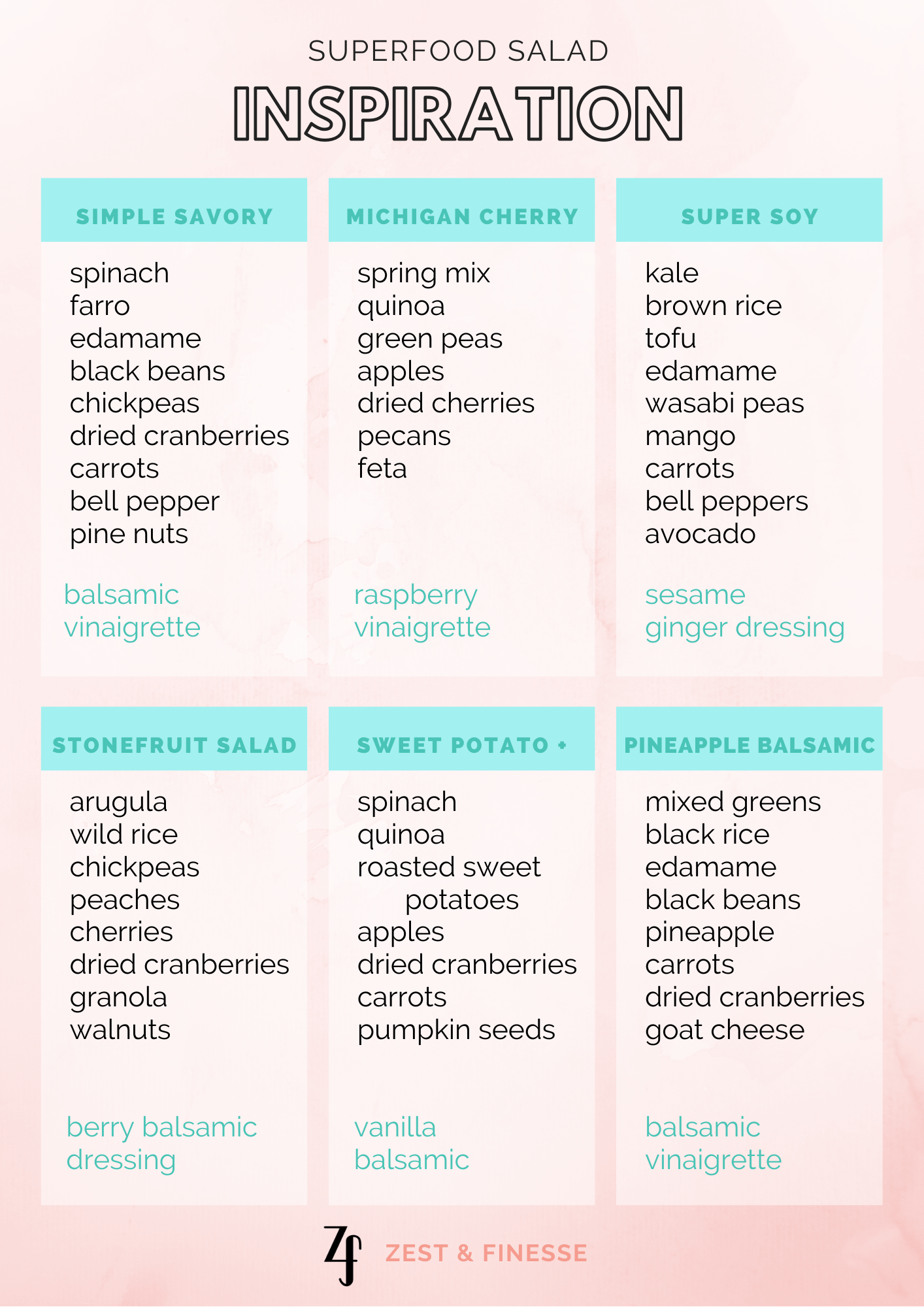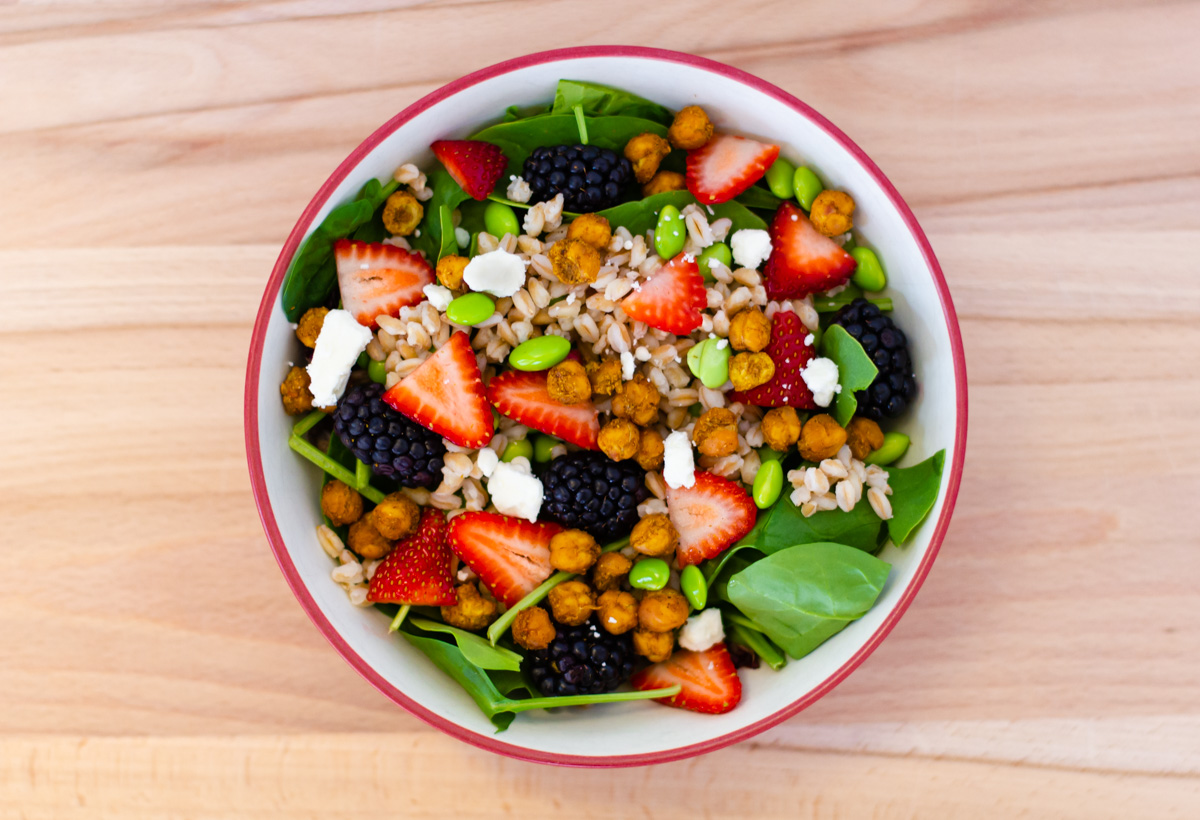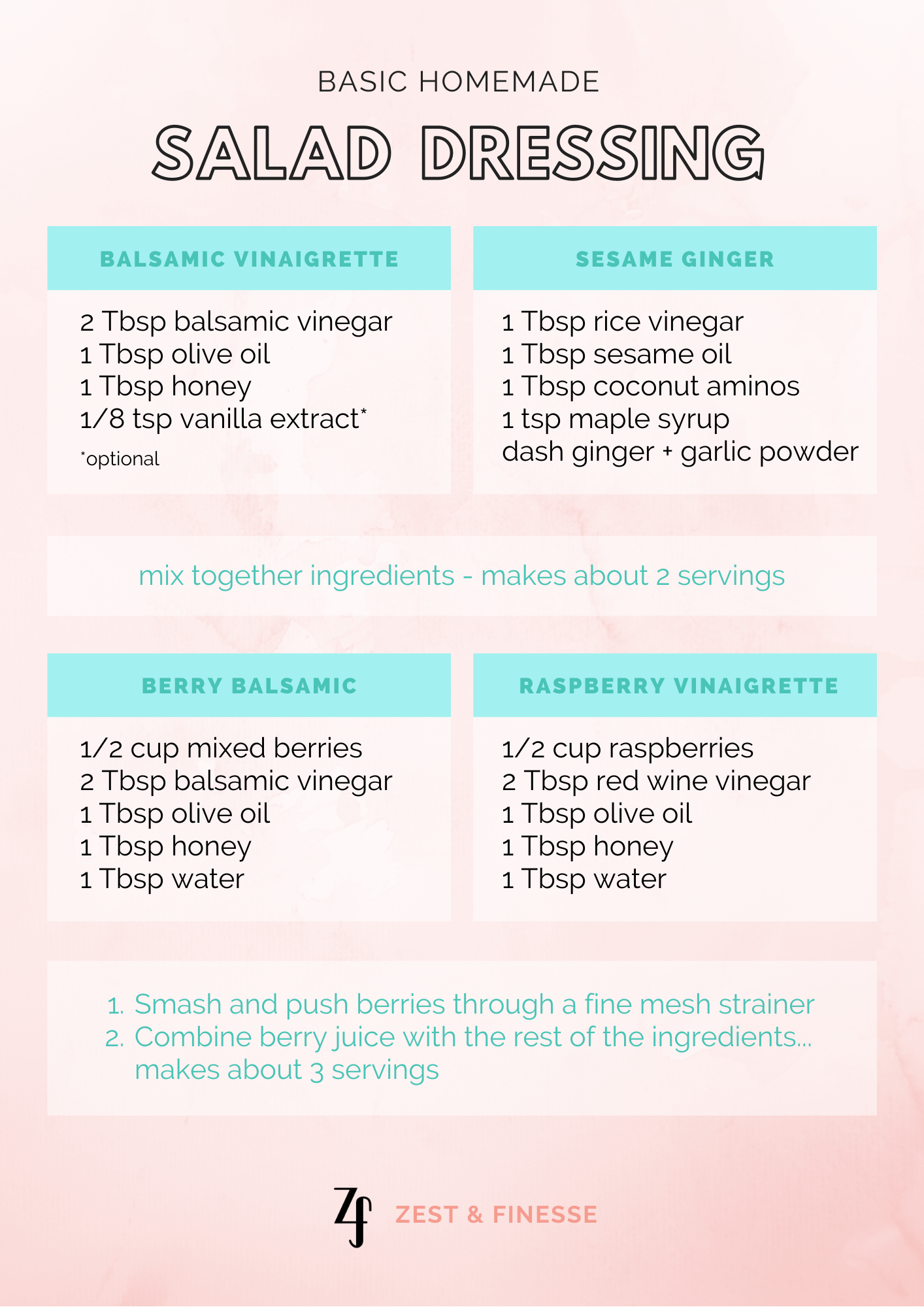 ---
---