A Year of Great Eats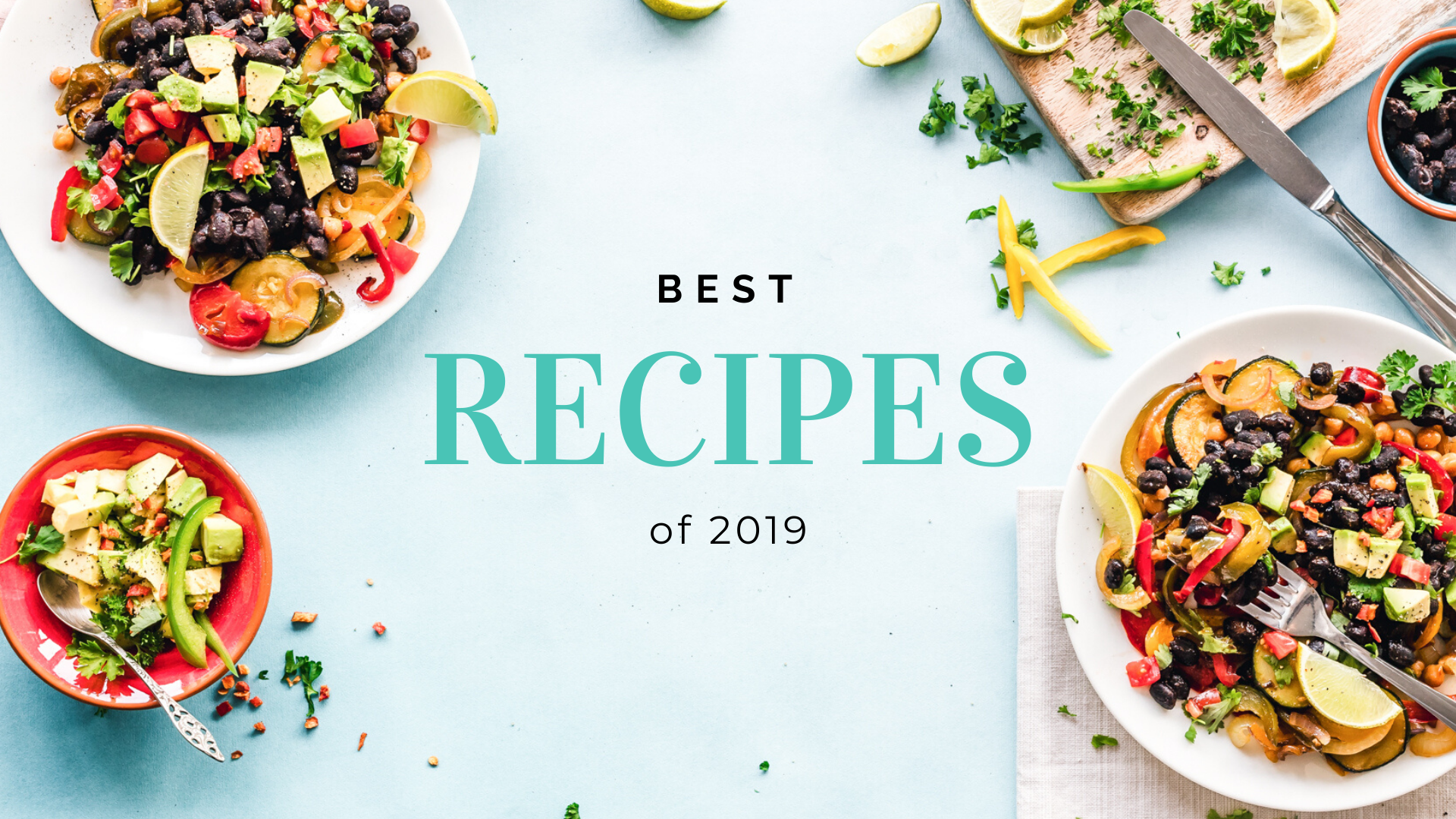 Over the course of 2019, I spent approximately 800 hours in the kitchen and about the same amount of time eating. That being said, a good portion of my life (about 18%) revolves around food, and that's not even counting the time I spend thinking about it!
Luckily, lots of delicious food came out of the time spent chopping, mixing, roasting, preparing, and, of course, shoveling food into my mouth. To sum up this year in food, I have created a list of the top 5 Zest & Finesse creations in 2019. 
It was definitely hard to choose only 5, but after consulting friends and family, taking account of my personal favorites, and considering what dishes were made most often, these recipes came out on top! Enjoy!
#1: Greek Yogurt Brownies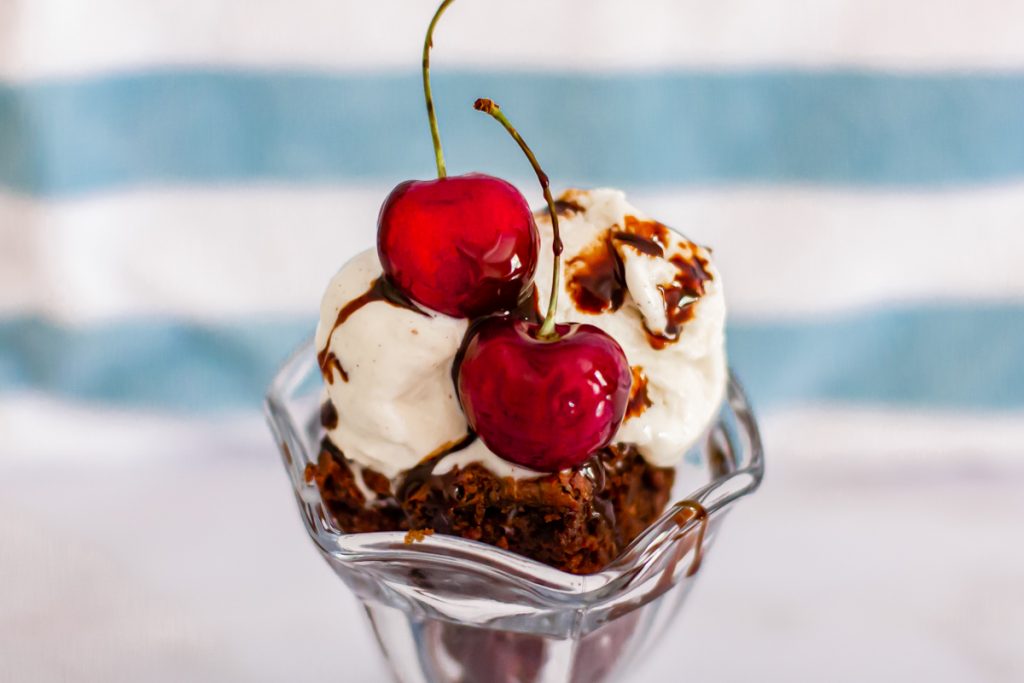 To be perfectly honest, I made these brownies at least once every few weeks this entire year. I bake them, let them cool, and stick them straight in the freezer for a never ending stash of "fresh" dessert every day. When it runs low, I know it's time to pull out the chocolate chips again!
Anyway, they are super easy to make and a definite crowdpleaser. Plus, substituting Greek yogurt for some of the oil lightens them up a bit for a heathyish twist. 
---
#2: Vegetarian Chili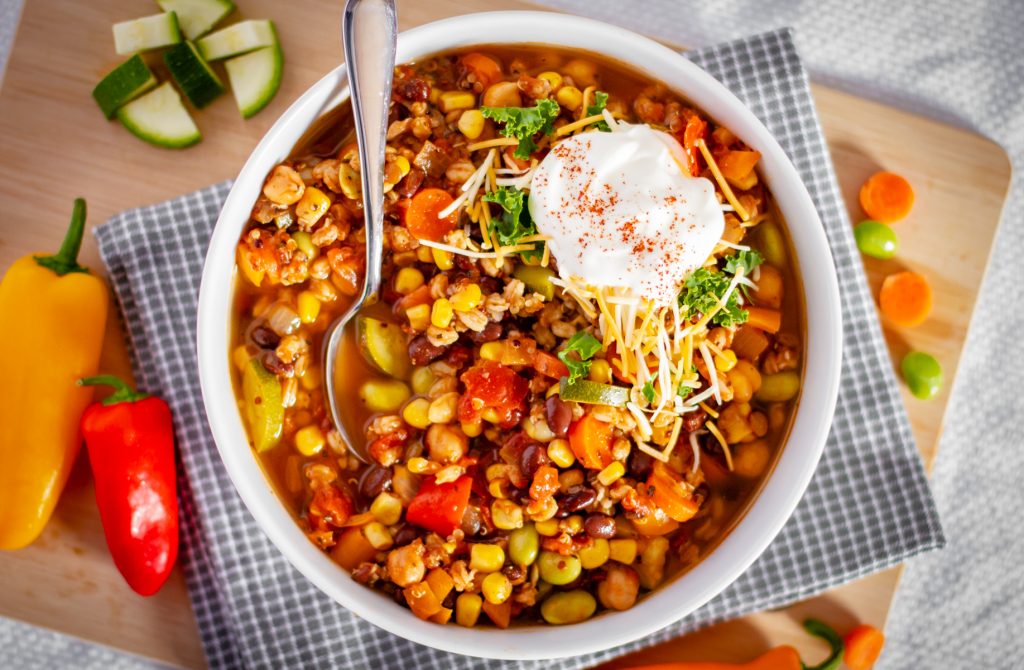 This warming, hearty chili is great for so many reasons…
It only requires one pot 

It makes a lot of leftovers

It's s super healthy… full of vegetables, whole grains, and plant-based protein

It tastes really, really good… flavorful with a mild kick
---
#3: Tie: Berry Pomegranate Chia Parfait AND Chocolate Cherry Chia Parfait
What's a Zest & Finesse list without a crazy parfait? 
Both of these combinations are so different and so delicious, they both had to make the cut. Choose your mood and get layering!
---
#4: Sweet Potato Apple Salad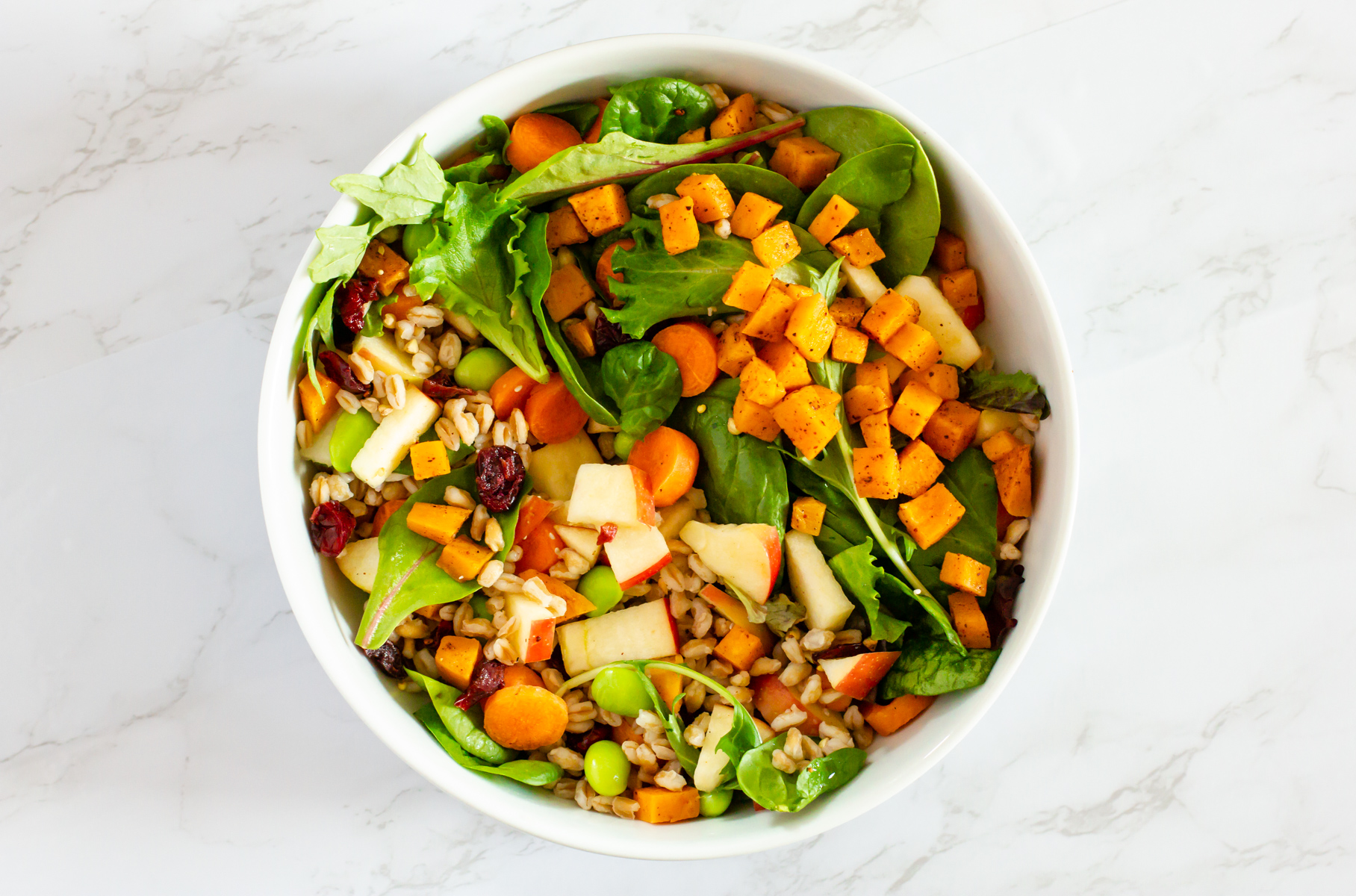 This salad is definitely one of my favorite lunches to toss together. Super colorful, super nutritious, and way more exciting than your typical salad.
#5: Snickerdoodle Cookies
Simply a classic cookie. Hint hint, a bit of brown sugar and vanilla set these apart from other snickerdoodle recipes! Check them out here.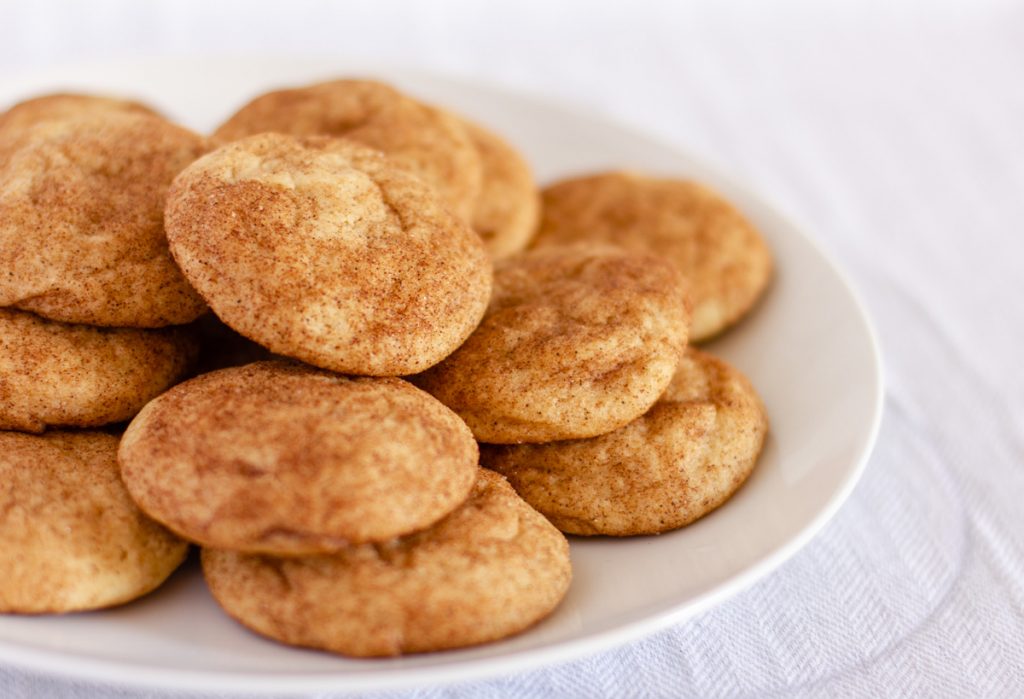 Want more favorites? Check out the 5 Best Recipes of 2018!
---
---