Pumpkin Spice Recipes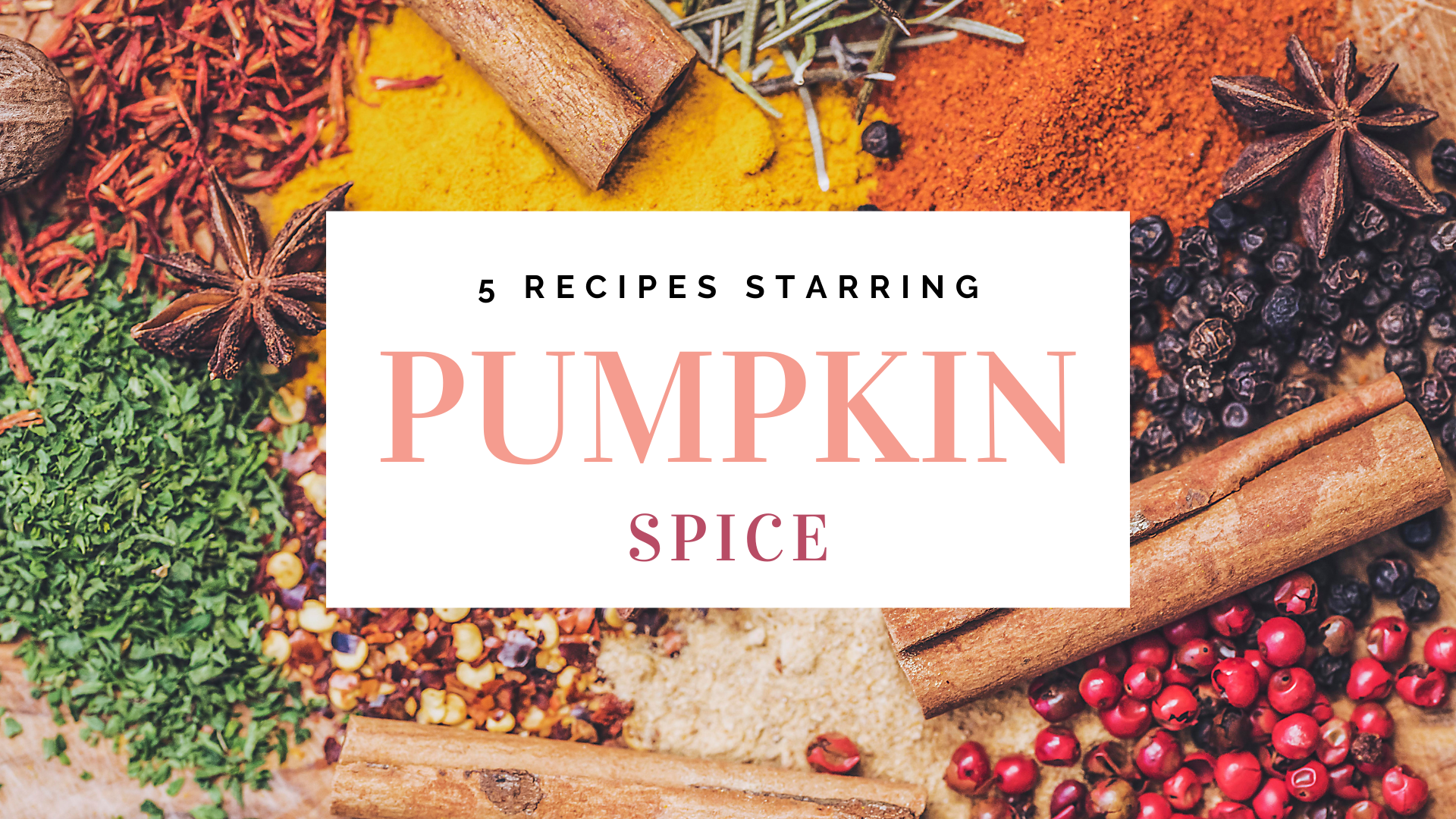 We all know that pumpkin spice is an autumn staple, and here is your sign to embrace the season! Here are my five favorite pumpkin spice recipes…
---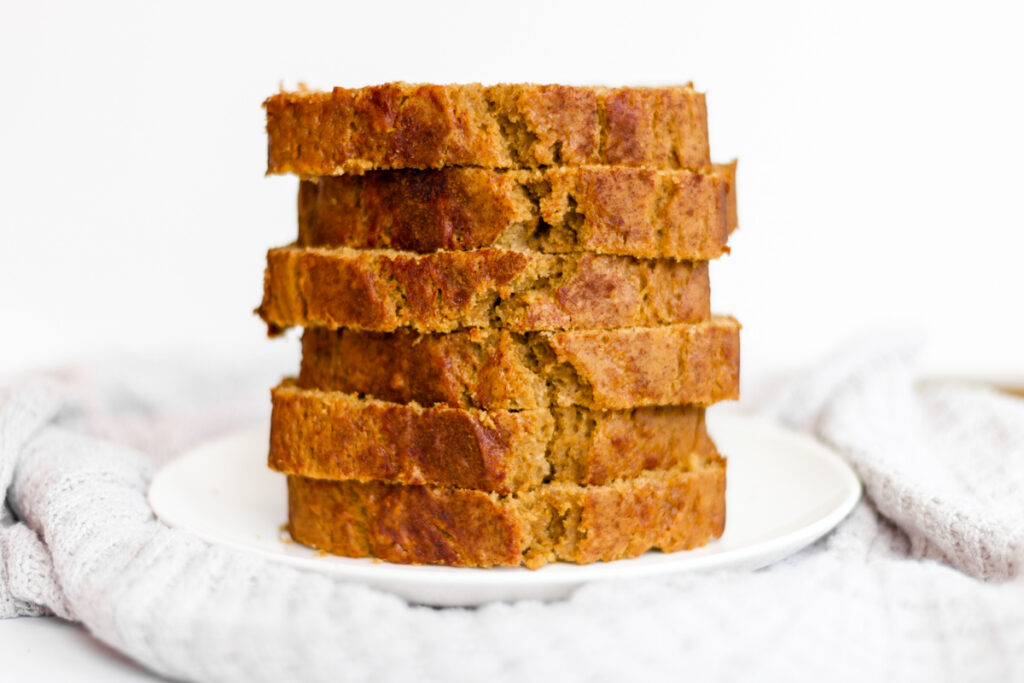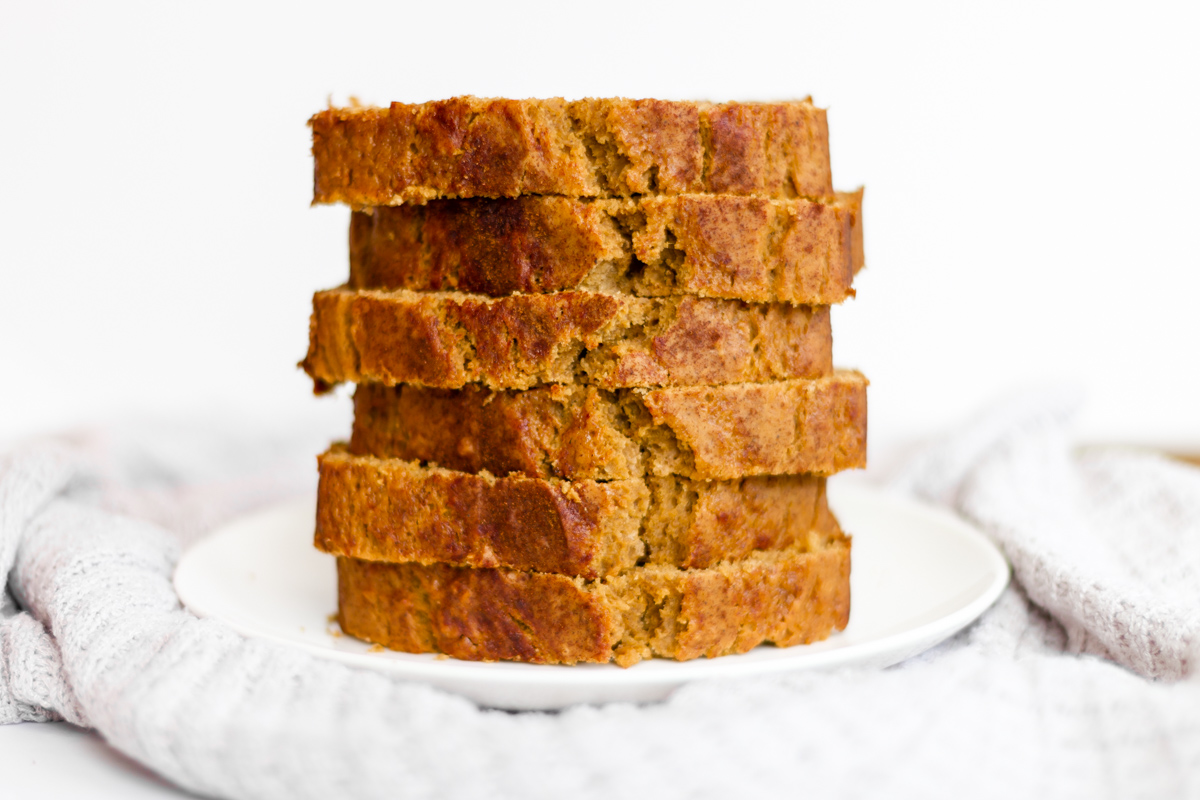 Pumpkin bread and banana bread merge in this delightful fall recipe, and let me tell you – it's delicious! It has a mouthwatering balance of sweetness and pumpkin spice – good luck eating a single slice!
---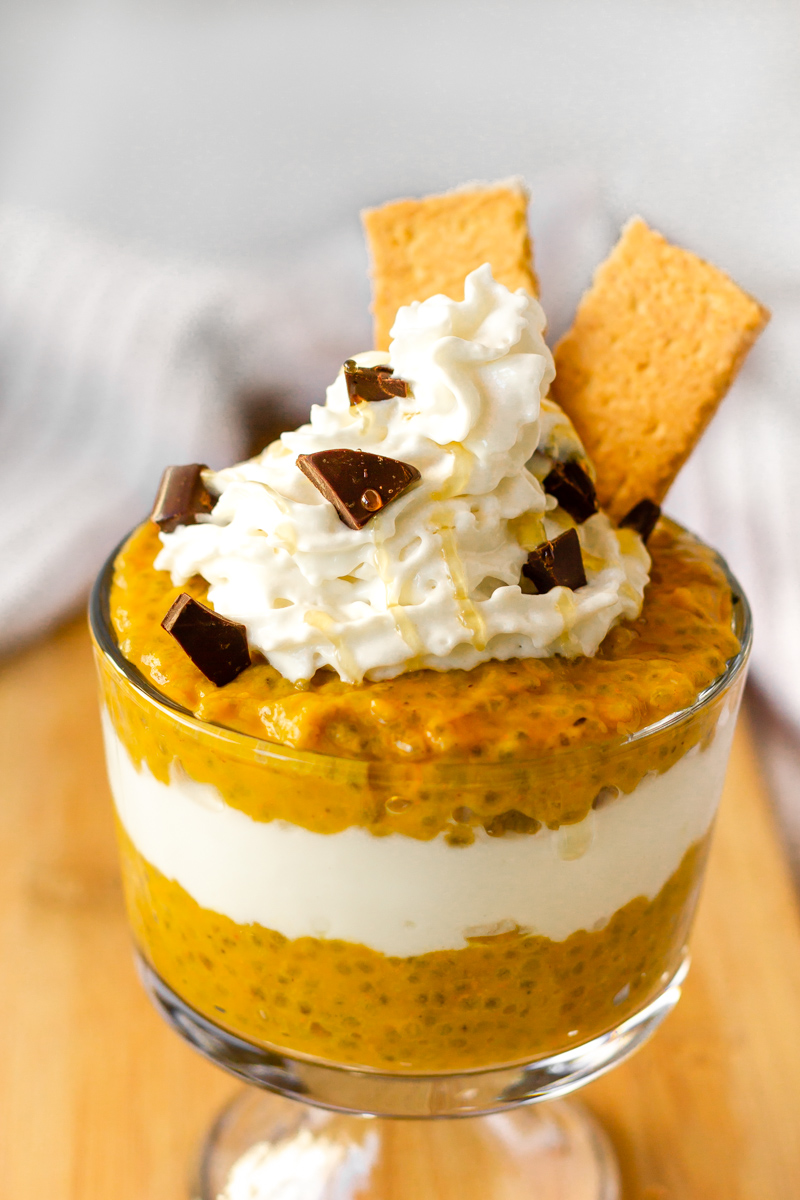 This pumpkin pie parfait might just blow your mind. It only takes 5 minutes to prepare and tastes absolutely scrumptious. Made purely with wholesome ingredients, it is the perfect fall treat you can feel good about diving into!
Pumpkin Pie Chia Seed Pudding Recipe
---
#3: PUMPKIN SPICE GRANOLA BARK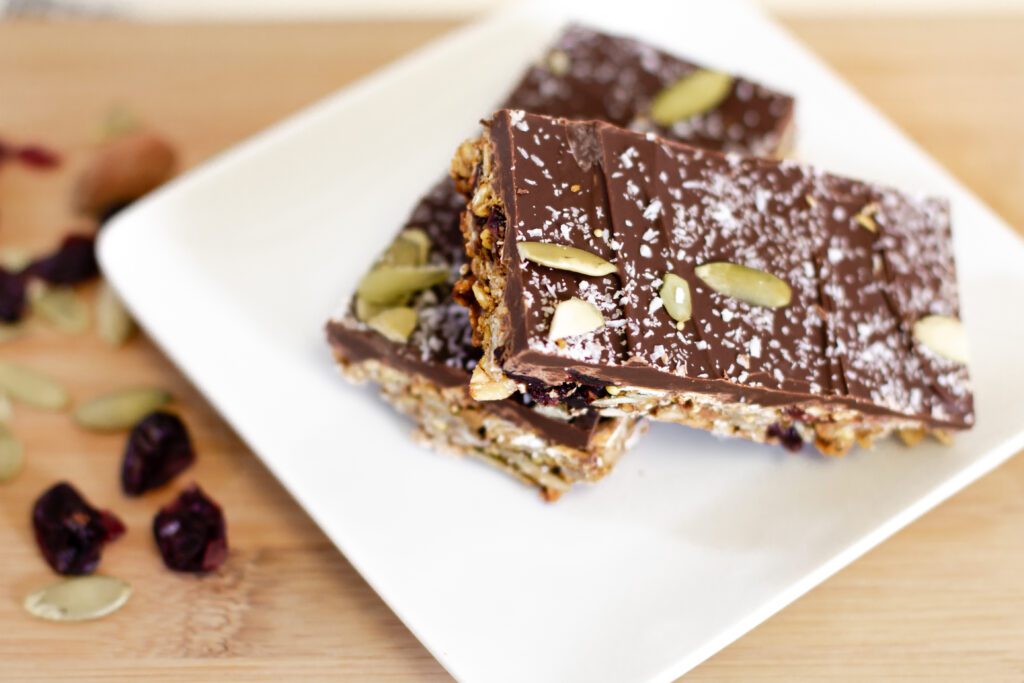 Rolled oats, nuts, seeds, vanilla, and pumpkin spice all work together to make this recipe delicious, but the dark chocolate just puts it over the top. Simply mix the granola ingredients, press into a pan, and bake! Then, pour melted chocolate over the granola and hide it from your loved ones!⁠
Pumpkin Spice + Chocolate Granola Bark Recipe
---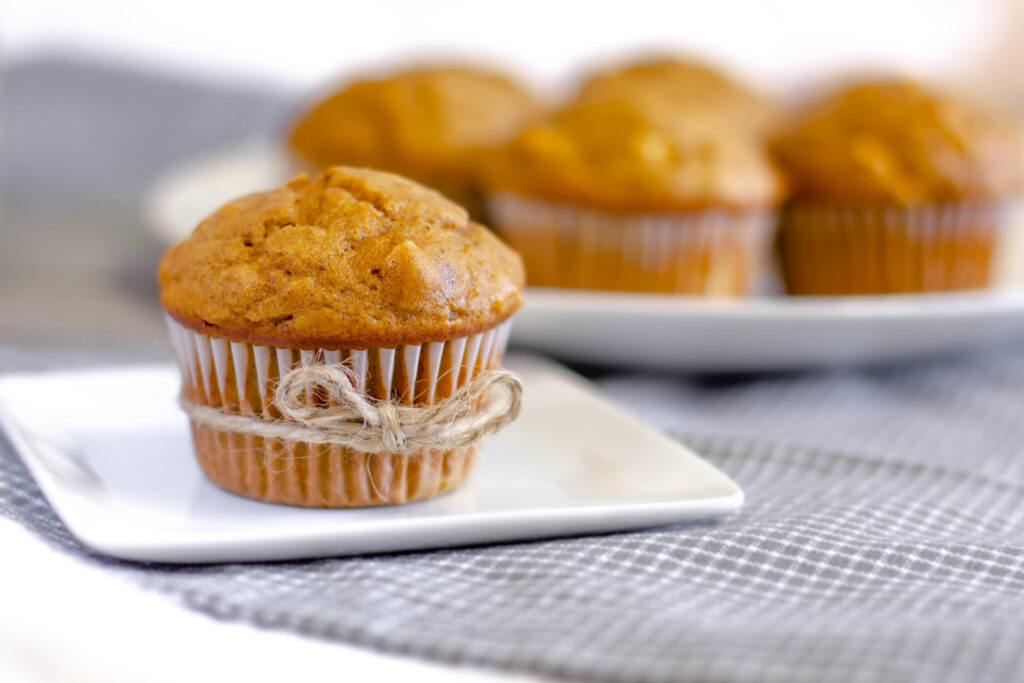 Apples and pumpkin meet in this wholesome muffin recipe. The muffins are deliciously moist and spectacularly spiced, and they might just make you tip your head back and let out a giant "yummmmmmmmm." P.S. they make your home smell amazing!
---
#5 MINI PUMPKIN PIE CHEESECAKES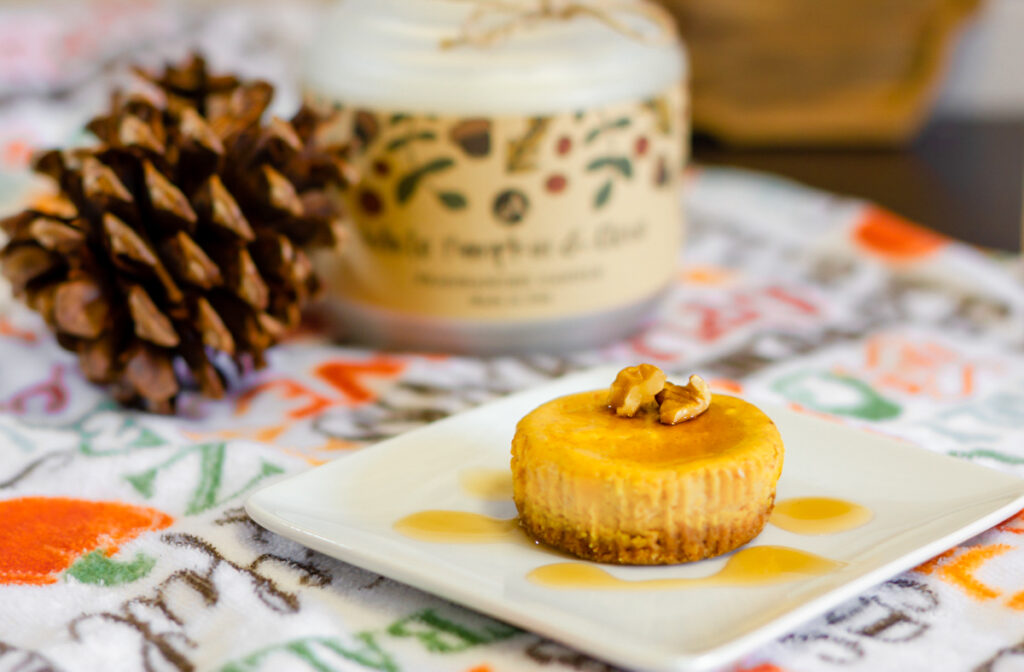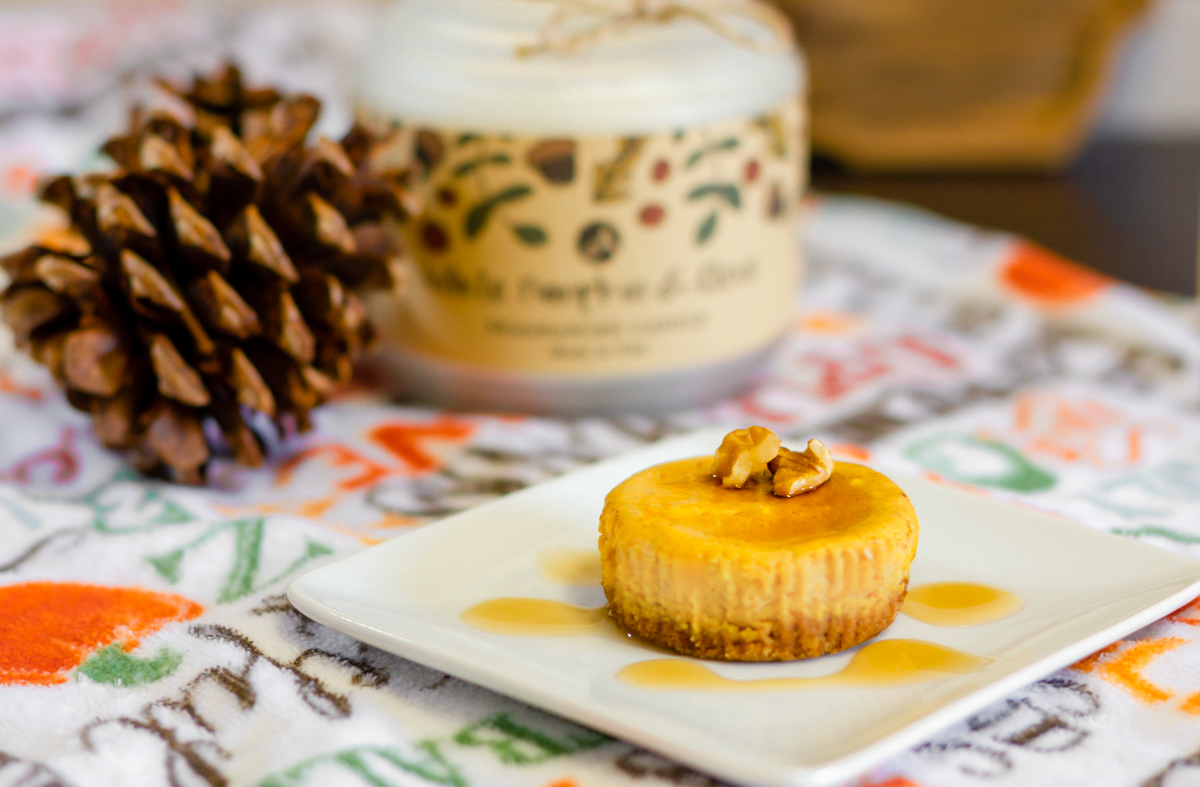 Pumpkin pie + cheesecake + a spiced graham cracker crust = this indulgent recipe! The crust is sweet and cinnamon-y to tone down the rich cheesecake. It's just so… good… ⁠
---
---