Best Recipes of 2020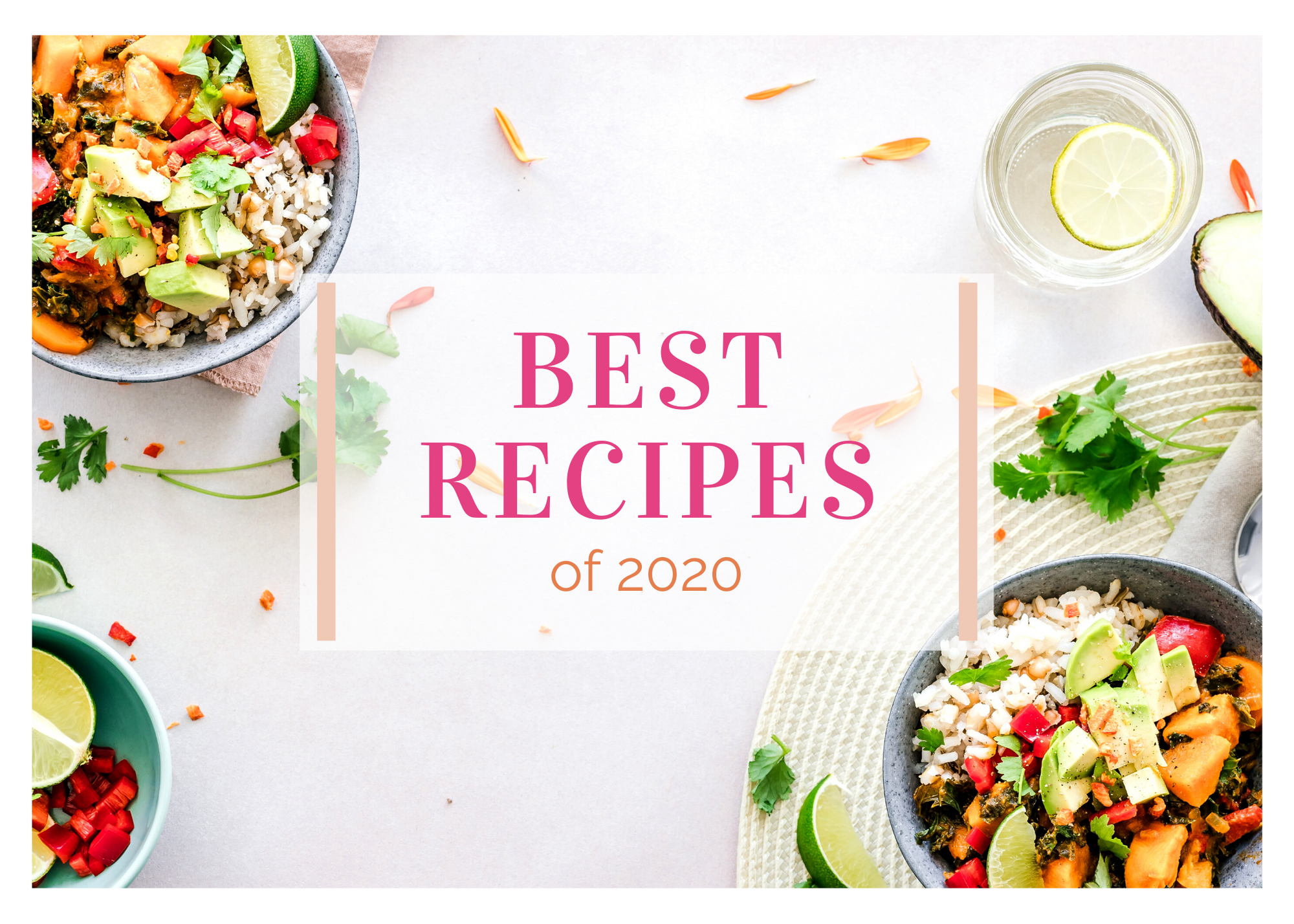 Wow – what a year! Everyone has had their own adventure through the COVID-19 pandemic. It's been a year of coping with uncertainty and being grateful for what's still available, including plenty of time at home for me to spend in the kitchen.
2020 was full of challenges, opportunities to become more resilient, and a lot of home-cooked meals. I have learned to be more spontaneous and savor the little things in life, like enjoying good food and sharing it with those I love.
Here is a short list of my favorite eats from 2020 – things that I have devoured over and over again because they are just so delicious. I hope you enjoy!
---
#1: 5 MINUTE S'MORES CAKE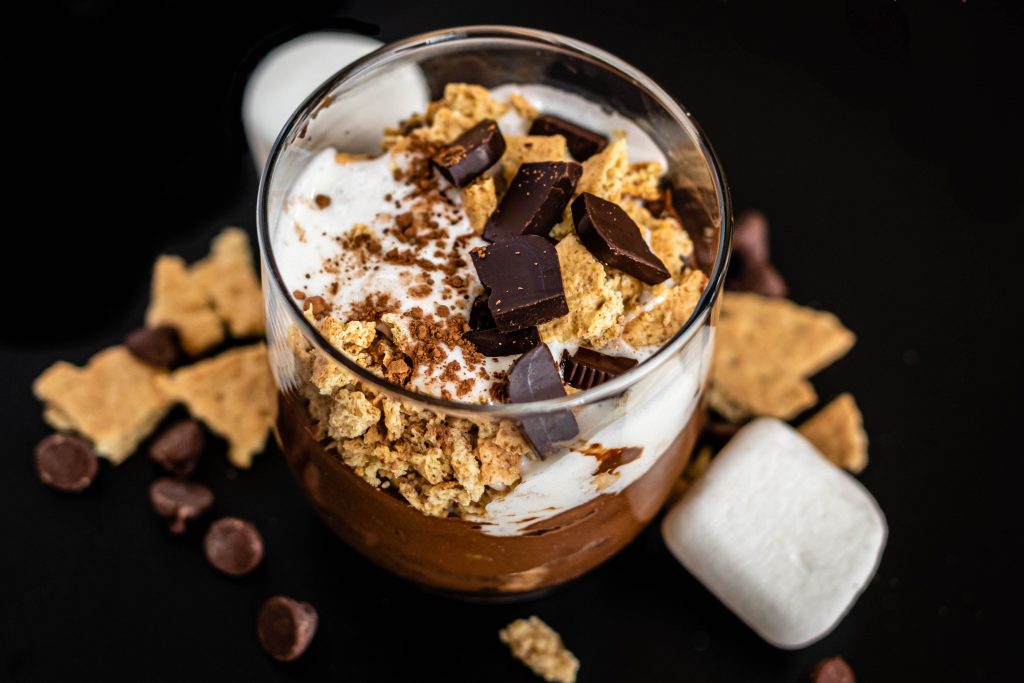 This chocolate mug cake is definitely one of the best things to come out of quarantine. It is ready in 5-minutes flat, and it tastes like a decadent dessert you would order at a fancy restaurant. So many family dinners ended with this super fudgy treat throughout the pandemic. Read more and grab the (made with mostly pure ingredients) recipe here!
---
#2: CLASSIC PROTEIN BALLS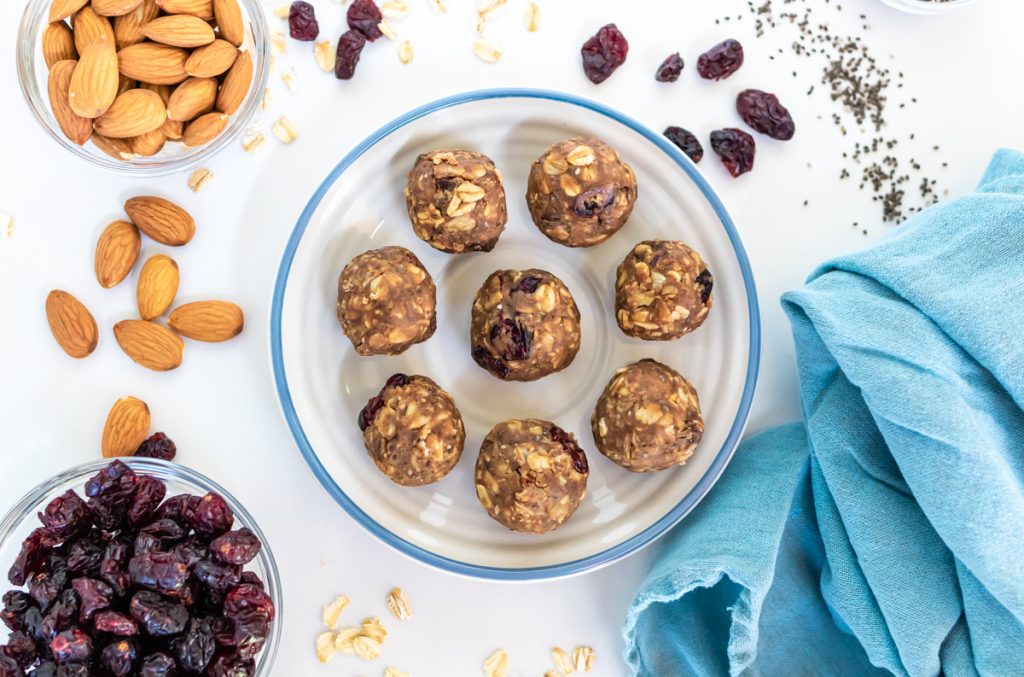 The combination of oats, peanut butter, and dried fruit in these protein balls makes for an energizing and delightful snack. I often enjoy a couple before or after my workouts, and I typically store a big batch in the fridge for anytime I need a little pick-me-up! Check out the simple recipe here, and level up your healthy snacking game.
---
#3: HAWAIIAN POKE BOWL
This vibrant vegan dinner is bursting with almost every color of the rainbow. Pineapple adds a tangy hint of sweetness, and this freshness filled bowl requires (basically) no cooking – just a bit of chopping and arranging! Paired with a special poke bowl sauce, it's a delicious and nutritious meal perfect for any day of the week. Check it out here.
---
#4: PUMPKIN BANANA BREAD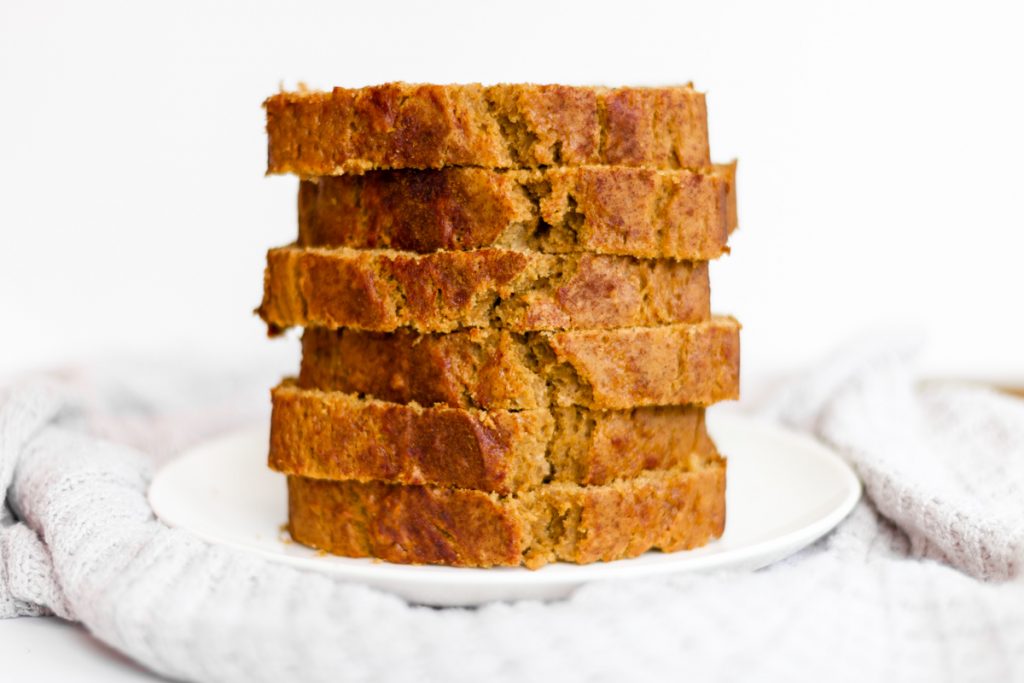 While this pumpkin banana bread is an amazing treat for celebrating autumn, it can be enjoyed any time of year – even when it's not pumpkin spice season! Save the wholesome recipe for next fall or get baking today 🙂 It's fluffy, moist, and bursting with natural sweetness.
---
#5: CHOCOLATE CHERRY CHIA PARFAIT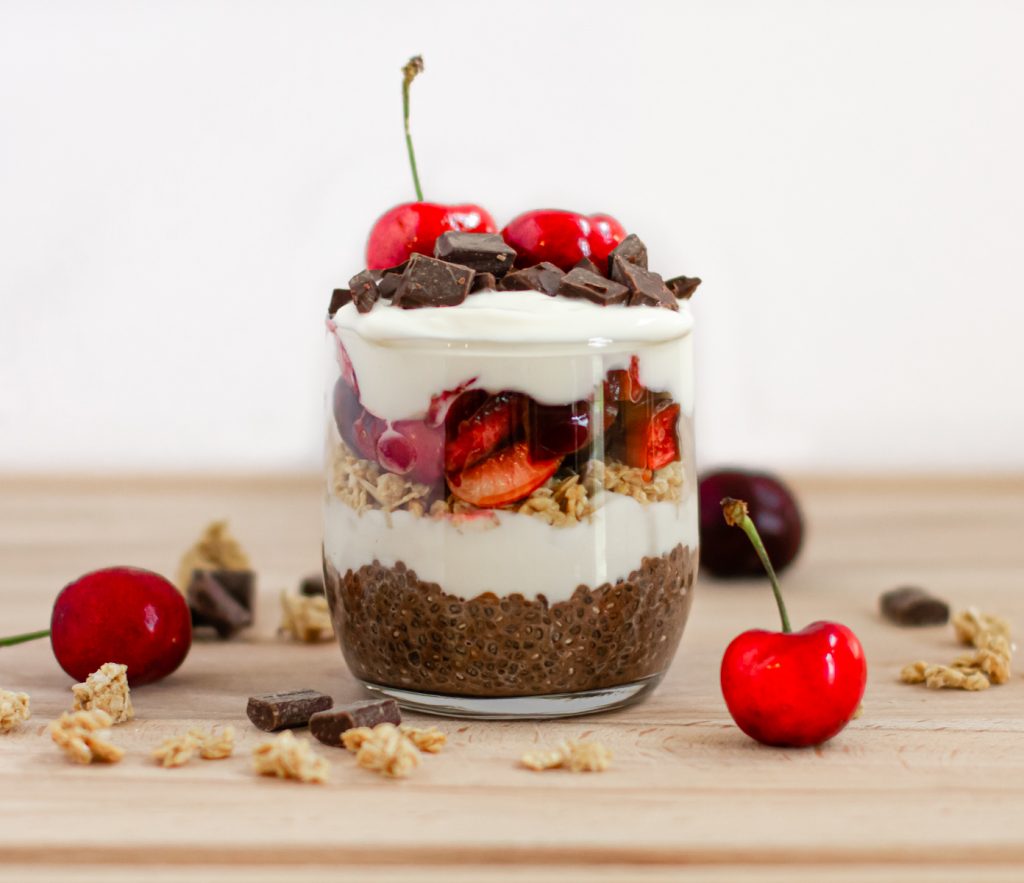 Cherries + chocolate are on repeat in this parfait, and it's an indulgent yet wholesome treat. This layered jar of goodness can be modified with raspberries, strawberries, pomegranate depending on what fruit is in season. You can't beat a balanced breakfast that tastes like dessert! If you're a fan of chocolate, you won't regret mixing cocoa powder into chia seed pudding. Check out the recipe here.
---
Thanks for reading! I'm looking forward to another year of eating healthy and happy, and I hope you are too. Sending lots of love out for this coming year.
Leah 🙂
---
---