Becoming a Kitchen Master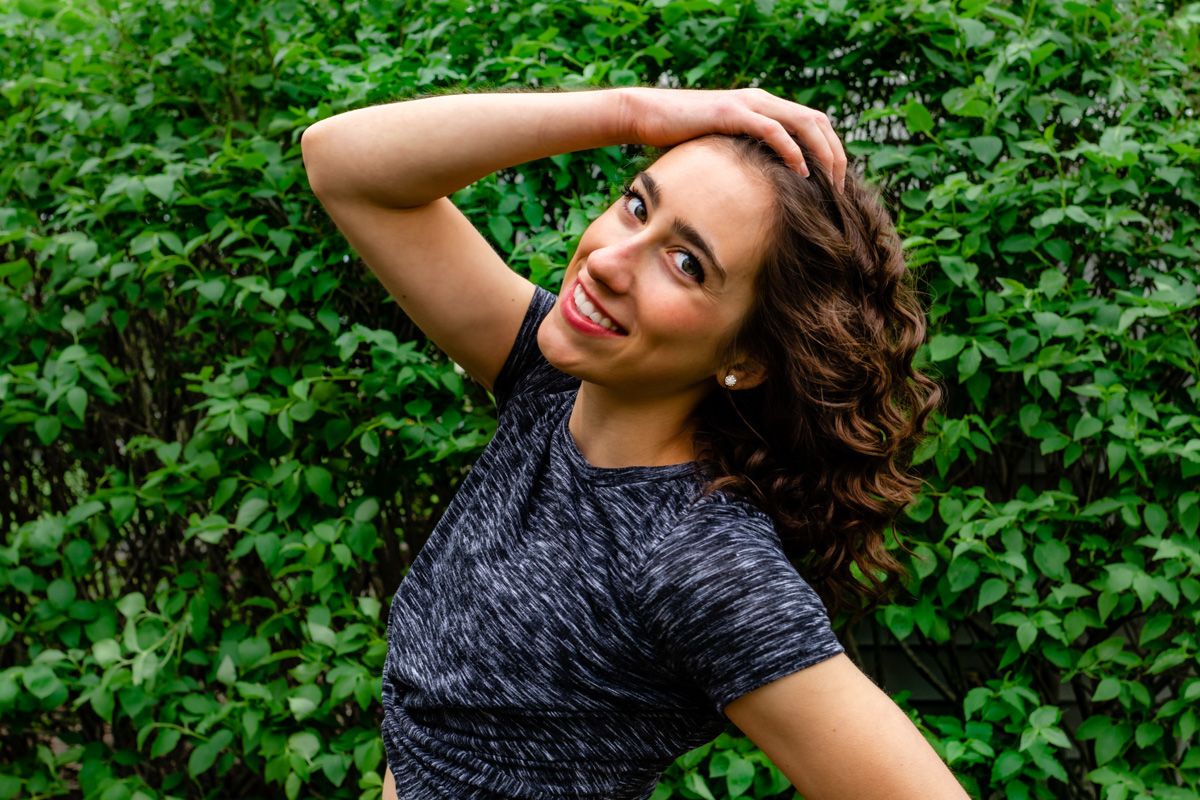 Whether you are an experienced home cook, somewhat capable of making meals, or completely clueless in the kitchen, everyone has their own story.  By sharing my journey from little energetic baker to scary pasta strainer to frequent recipe maker, I hope to inspire others to create in the kitchen.  Why?  I believe everyone can make delicious food, and I know we all love eating it.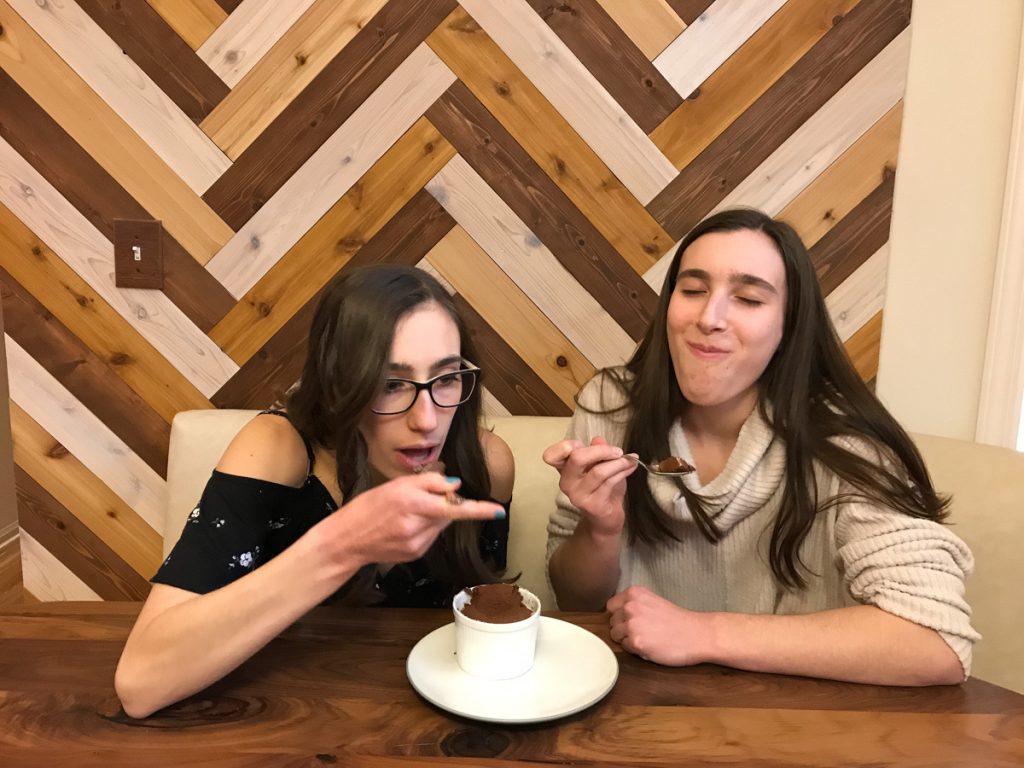 Some of my earliest memories in the kitchen involve baking with my mom.  I'd put on my personalized denim apron and stand on a little chair so I could reach the counter.  I always enjoyed measuring out the ingredients, especially leveling out the flour, but I got bored faster than the oven could preheat.  So, I'd leave to go do "something else fun" once my arm got tired of mixing, cleverly escaping the clean-up process as well.  However, I'd always return once I started smelling something delicious for a straight-out-of-the-oven bite of whatever treat we had mixed up.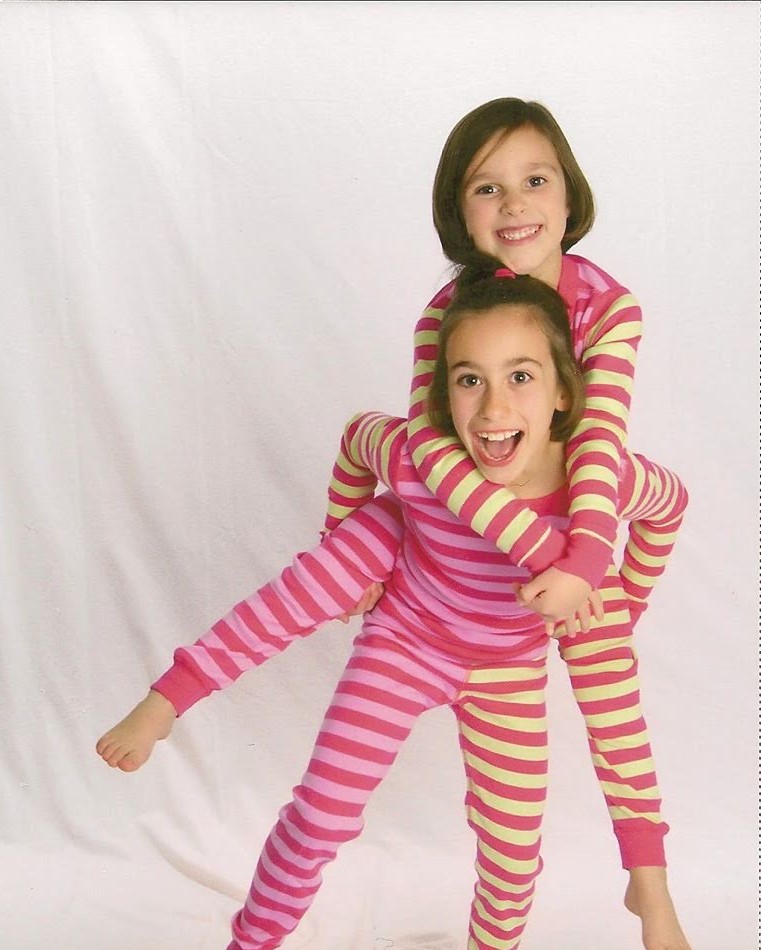 Aside from that, I didn't spend too much time in the kitchen during my elementary school years.  Being a super energetic, gymnastics loving girl, I just wasn't capable of sitting at the kitchen table for a full meal.  I would take a few bites, dash to the living room to do a few cartwheels, return to my plate, and repeat… I was just a little crazy.  I also did a lot of running under our breakfast bar, sprinting from the office down the hallway to the living room via the kitchen.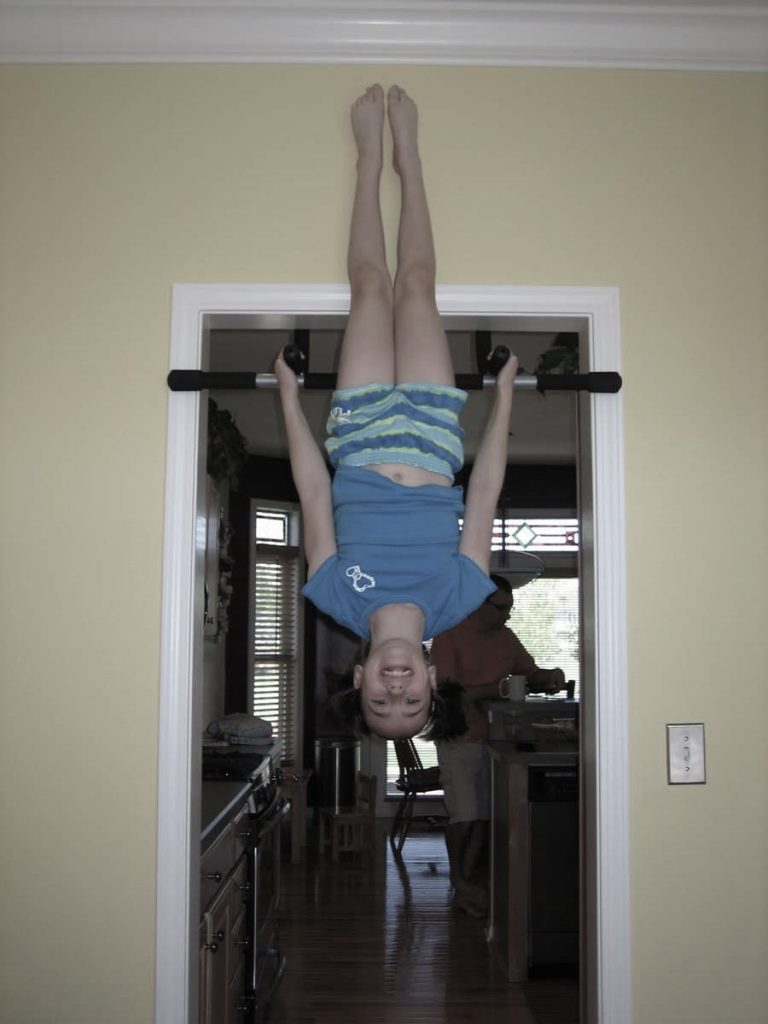 Soon, I grew too tall for that though.  I still remember the first time I hit my head underneath the breakfast bar, which was around the age I came up with my first recipe.  My sister and I put our creative minds together to make something we thought would be delicious.  We threw everything we liked into the recipe (cinnamon, blueberries, raisins, and sugar) along with some ingredients we suspected were essential to baking (baking powder, salt, flour, etc.).  Our only problem?  The ratios.  Yes, the recipe called for 3 CUPS of cinnamon!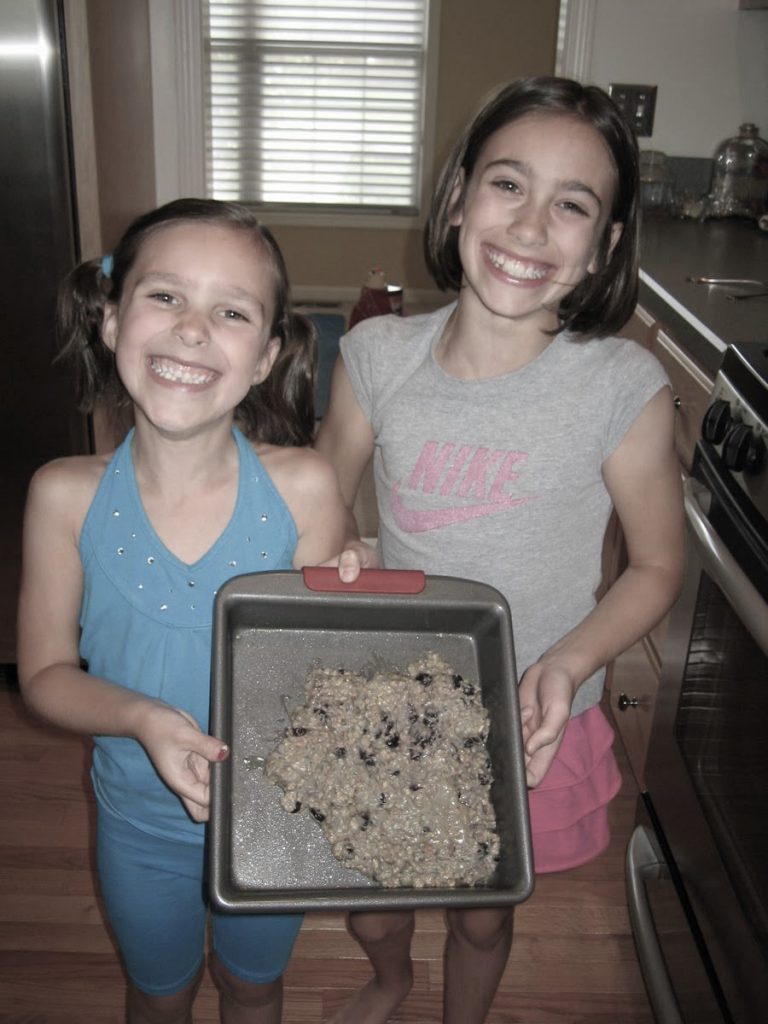 After our mom gave a few minor suggestions (I think we reduced the cinnamon to teaspoons), she let us get to work in the kitchen.  Let's just say it turned out looking like the fungus you sometimes find in mulch and did not taste too great.  Things could only go up from there, however, and my next recipe (deemed "sweetsmacker trail mix") earned a spot in our family recipe binder!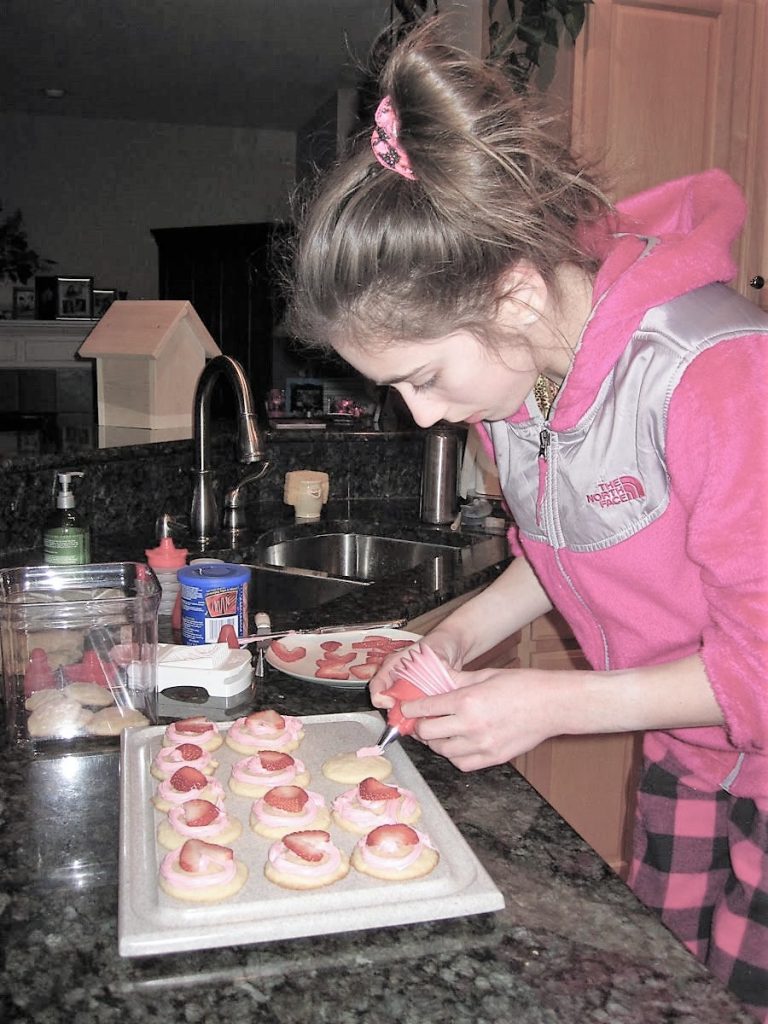 Besides a little baking here and there, I didn't have too much interest in making food until around my junior year of high school.  Wow, we have come a long way, as my cooking repertoire was quite horrible before then.  I could use the toaster, microwave things when someone told me how long, and boil some noodles with some scary straining tactics.  I was lucky enough that my mom would handle all the family cooking though, and I am so grateful for her carefully packed lunches and comforting post-practice meals to fuel my increasingly demanding gymnastics schedule.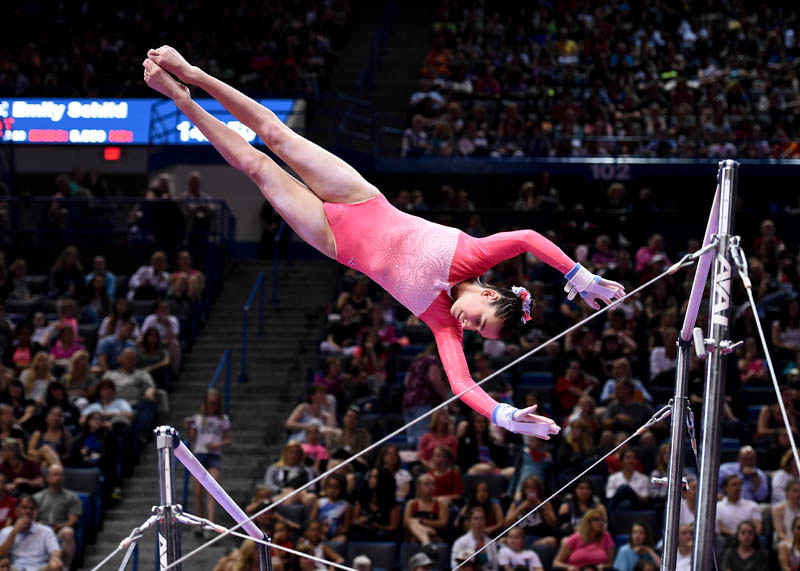 The show Masterchef actually sparked my interest in food.  Whenever it was on, I'd marvel at the ingredients the home cooks were working with and the stunning dishes they presented to the judges.  The contestants always seemed to be making some sort of risotto dish, flambéing something fancy, or baking a soufflé, all things I had never heard of before.  In a sense, the show inspired me to try cooking new and exotic things.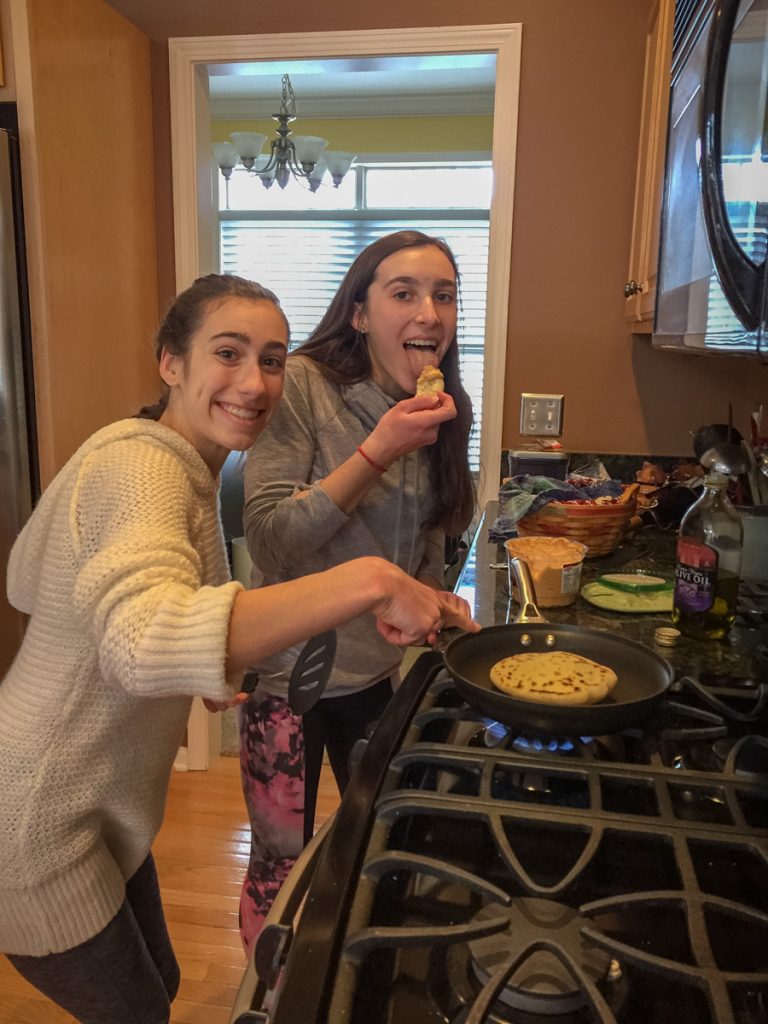 My passion for food grew from there.  I learned how to make all the things I liked to eat through trial, error, and guidance from my mom.  Then, whenever I got a chance, I'd try cooking or baking something I had never made (or ate) before.  I found lots of inspiration from cooking shows, mouthwatering Instagram photos, and memorable restaurant dishes, then I incorporated my own ideas.  Soon, my pile of sticky note recipes was turning into a tower, and I wanted a permanent place to store and share them!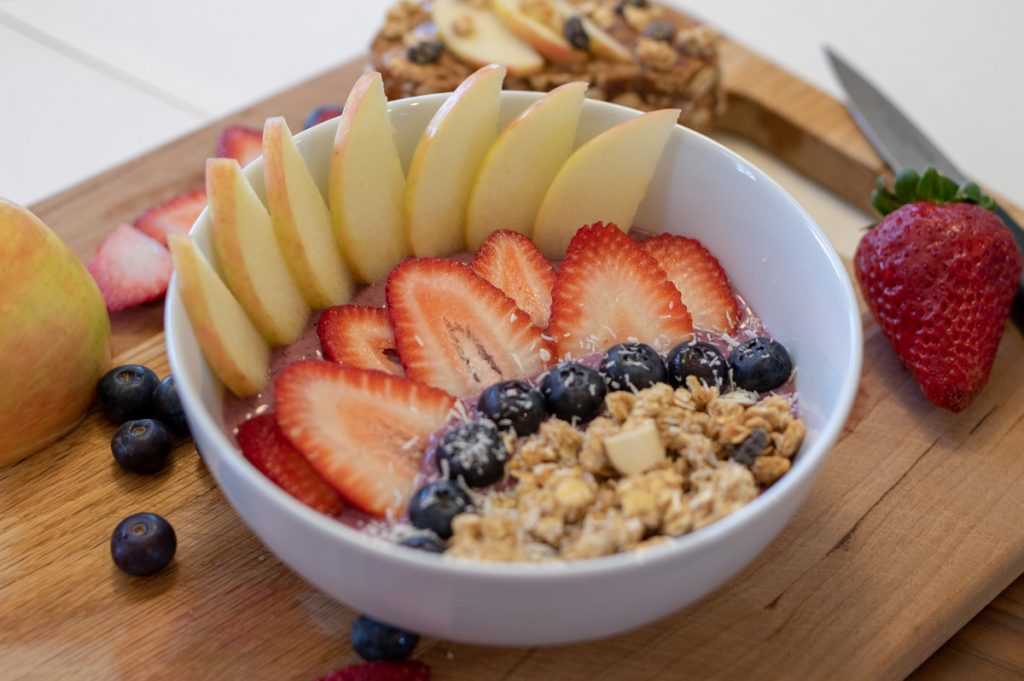 So, in May 2018, my sister and I decided to start this blog for our recipes.  It has truly been a learning process, and it still is, but I have certainly enjoyed the journey thus far.   Plus, it has created a great way for us to stay connected, as my commitment to Zest & Finesse only escalated once I came to college.  Cooking is a calming activity that never fails to fill my belly and take my mind off any school or gymnastics-related stress.  When I'm in the kitchen, I am fully immersed in the task at hand, and that is something I love.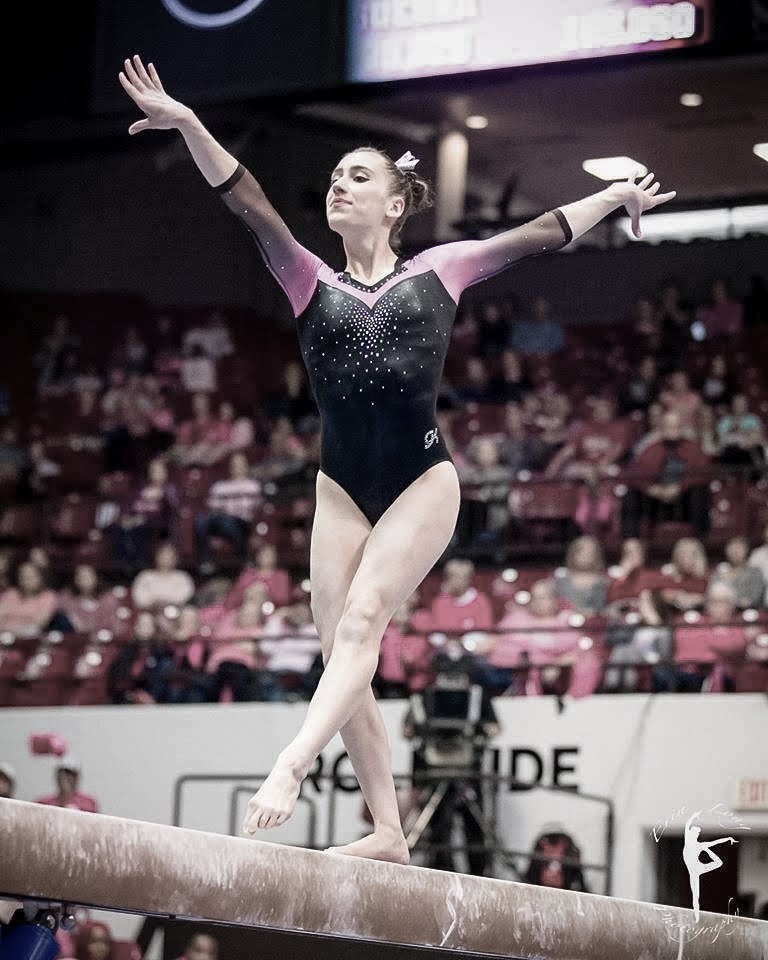 Today, I'm far from an expert chef, but I can cook for myself and I love what I make.  You can too.  So, there is just one simple key to becoming a better cook: a willingness to experiment.  Yes, this includes trying new recipes, experimenting with new ingredients, and learning from your mistakes.  With trial, error, and some great recipes you'll become a kitchen master in no time, indulging in great food along the way. 😉
---
---