Best Recipes of 2018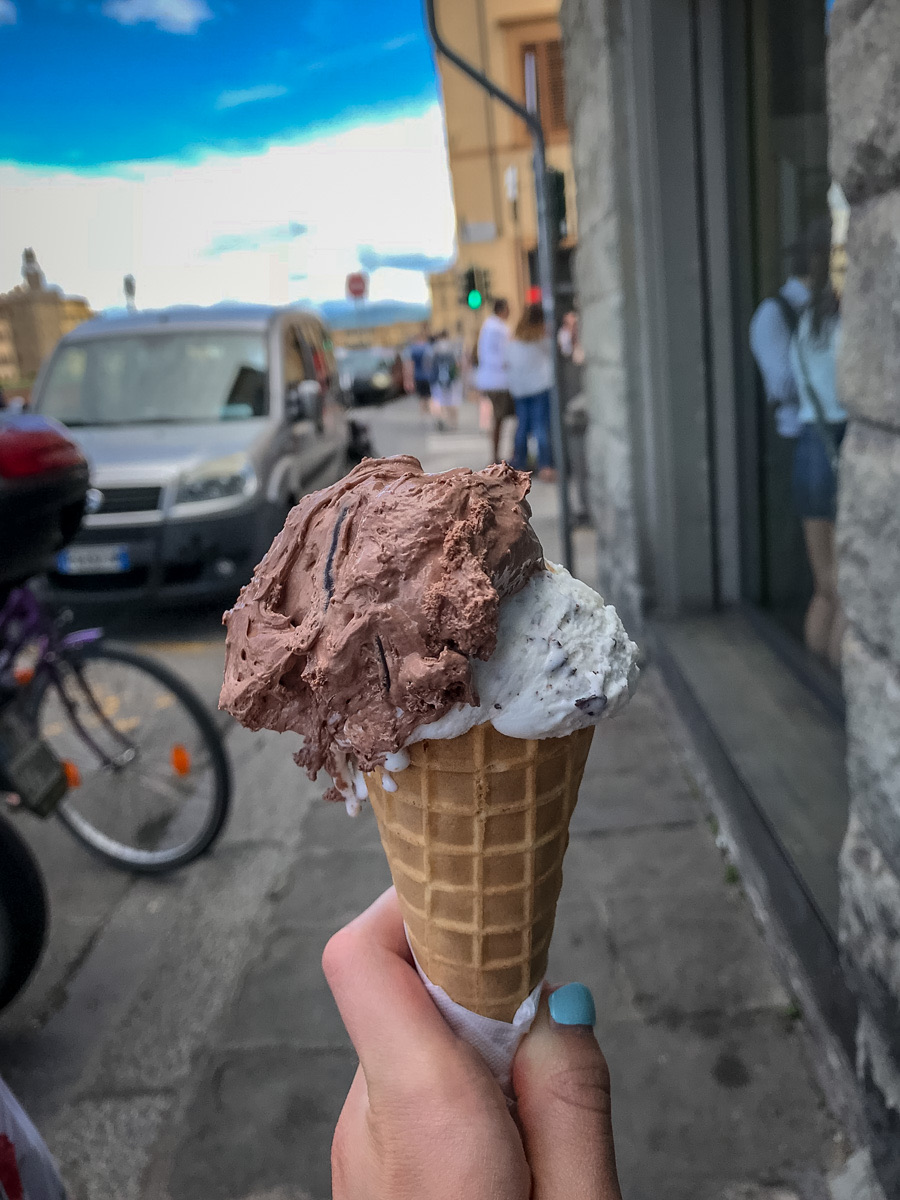 Wow – what a year it has been.  2018 was certainly a year of many new experiences and a lot of growth.  Reflecting on the past 12 months, there are several highlights worth mentioning.  From finishing my last season of club gymnastics  alongside my sister to graduating high school, going on an incredible trip to the Mediterranean, beginning my collegiate gymnastics journey at University of Florida, and, of course, starting this food blog, it has truly been a year to remember!
Along the way, I met so many new people, learned a ton, and tasted a lot of great food.  With that, I present to you my five favorite recipes of 2018!  These dishes are ones that I keep coming back to over and over – they've become regular staples in my diet due to their pure deliciousness!   Given so many different and amazing recipes, it was pretty difficult to narrow the list down.  So, I decided to include a few honorable mentions too.  Drum roll please… here's the list!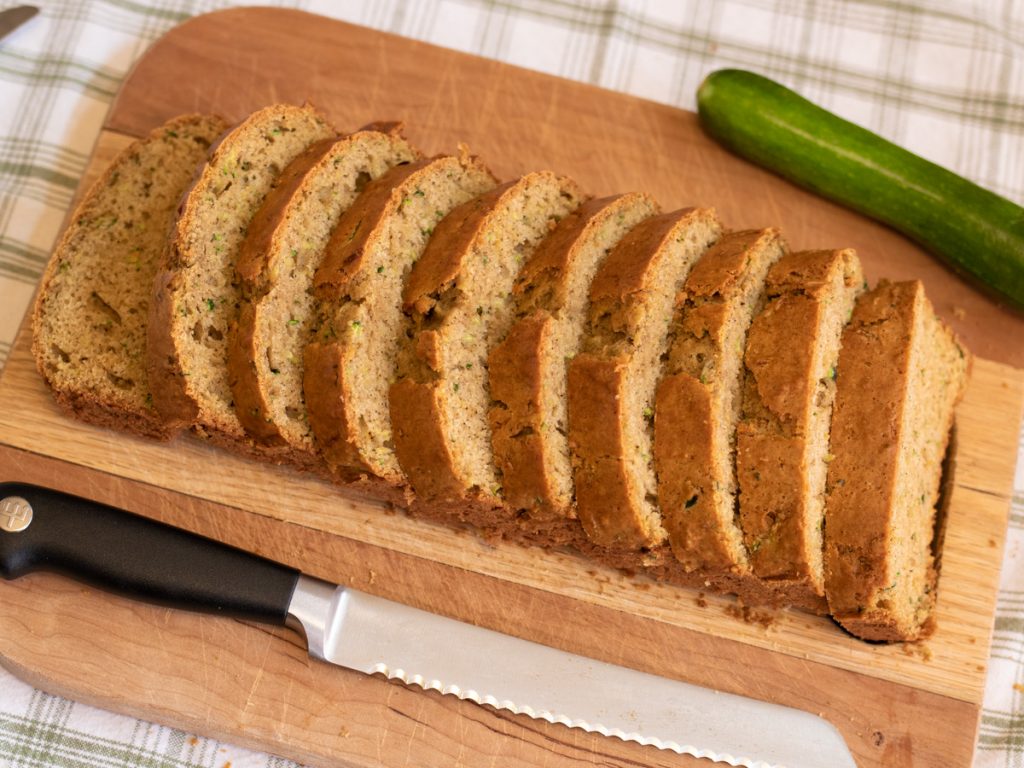 Just so moist, perfectly spiced, and utterly irresistible.  One of those breads that I can't resist going back for an extra slice!

I have to say this may be my all time favorite salad.  All the components blend together amazingly well to create a sweet, tangy, and very nutritious meal.  I can't even count how many times I've had it for lunch this year!  Anytime I had pineapples on hand, you bet I would be making one of these salads 🙂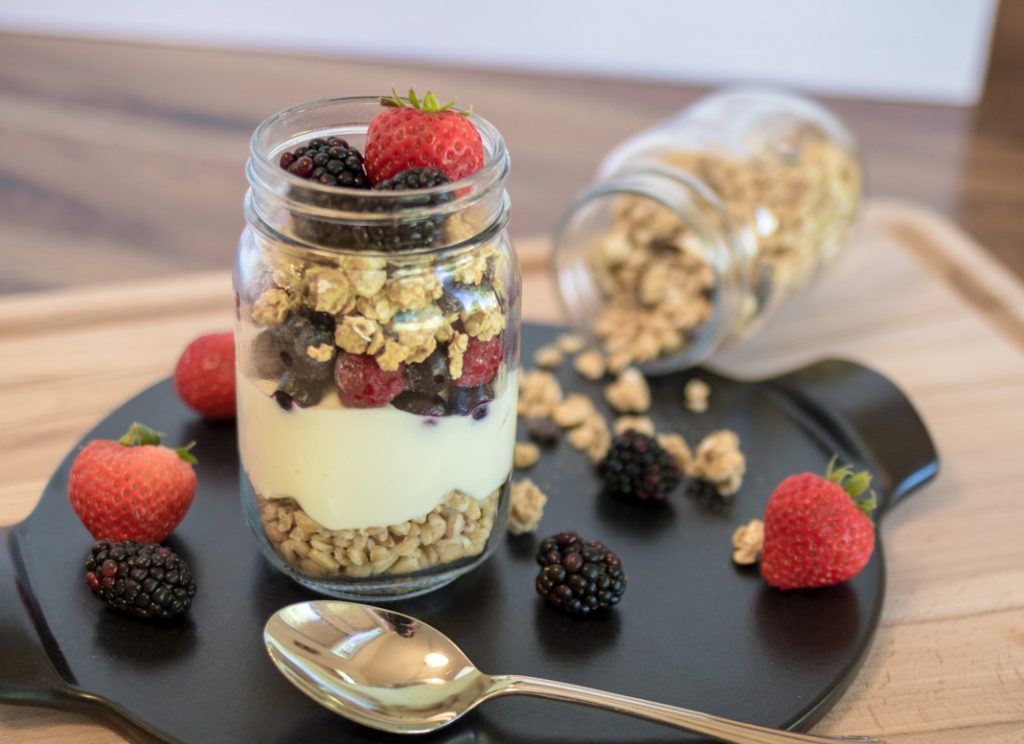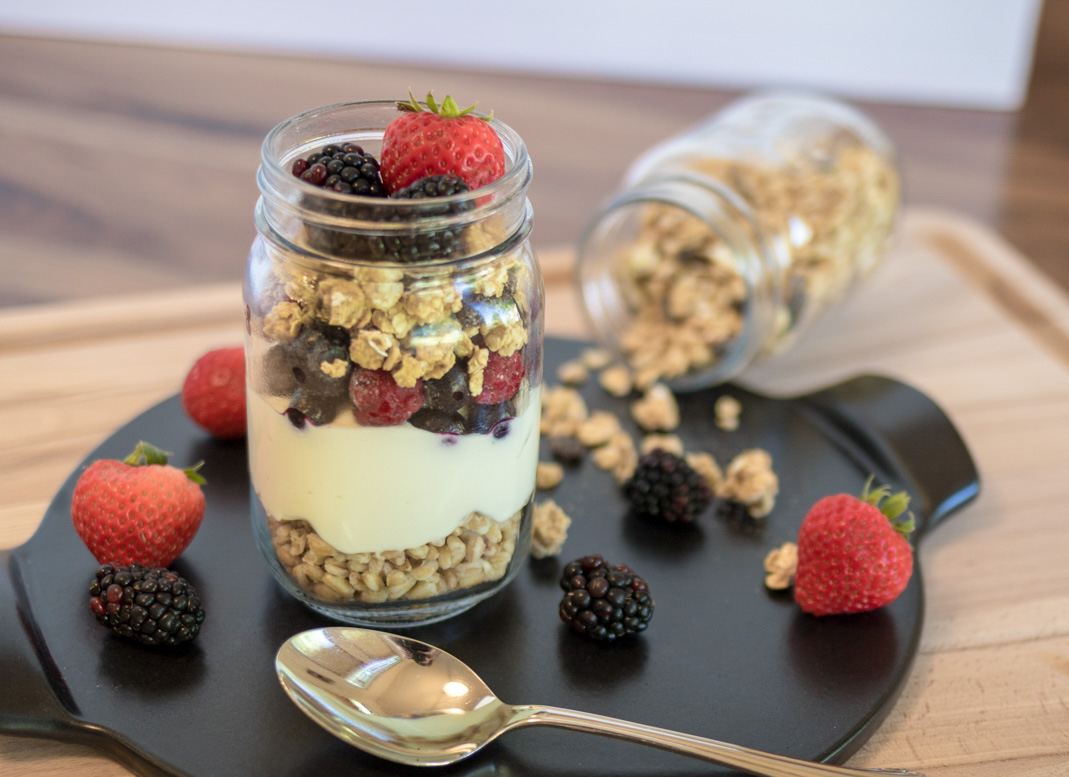 This also makes the list due to the sheer number of times I have made this parfait!  I probably eat one at least 4 times a week… first thing in the morning, late at night, before workout or after – it is my favorite go-to overnight breakfast, quick and easy lunch, and late night snack.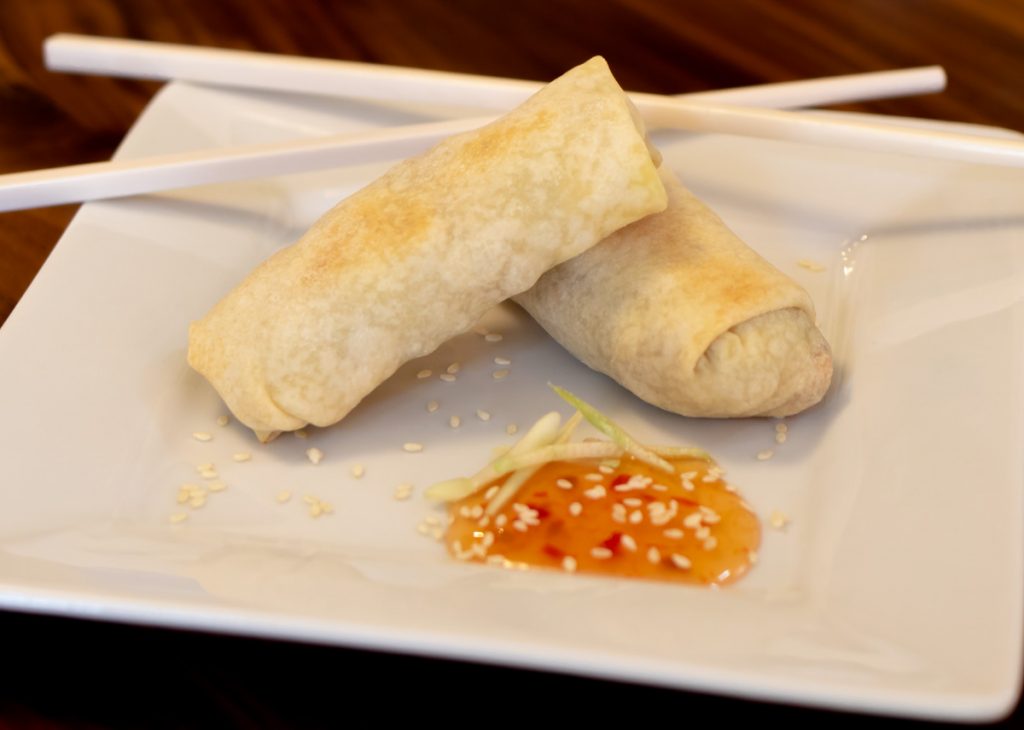 Amazing with a healthy Asian flare, these are so flavorful and delicious.  Seriously worth the effort it takes to make them, my mouth is watering just thinking about these spring rolls!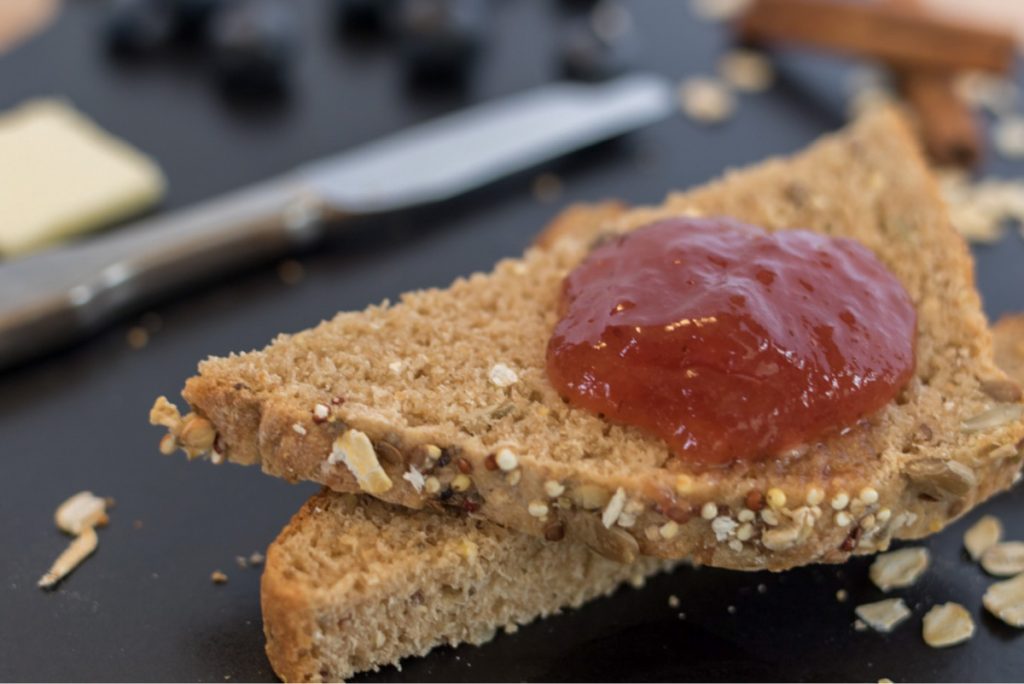 Another recipe that is totally worth the time.  It makes the best toast, and is so much softer and better than store bought bread!
Honorable Mentions: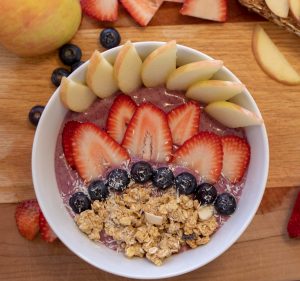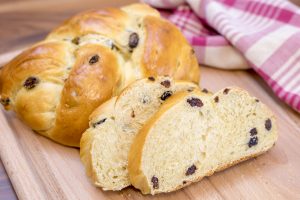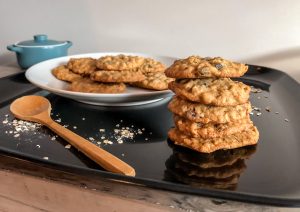 ---
---