Best Recipes of 2018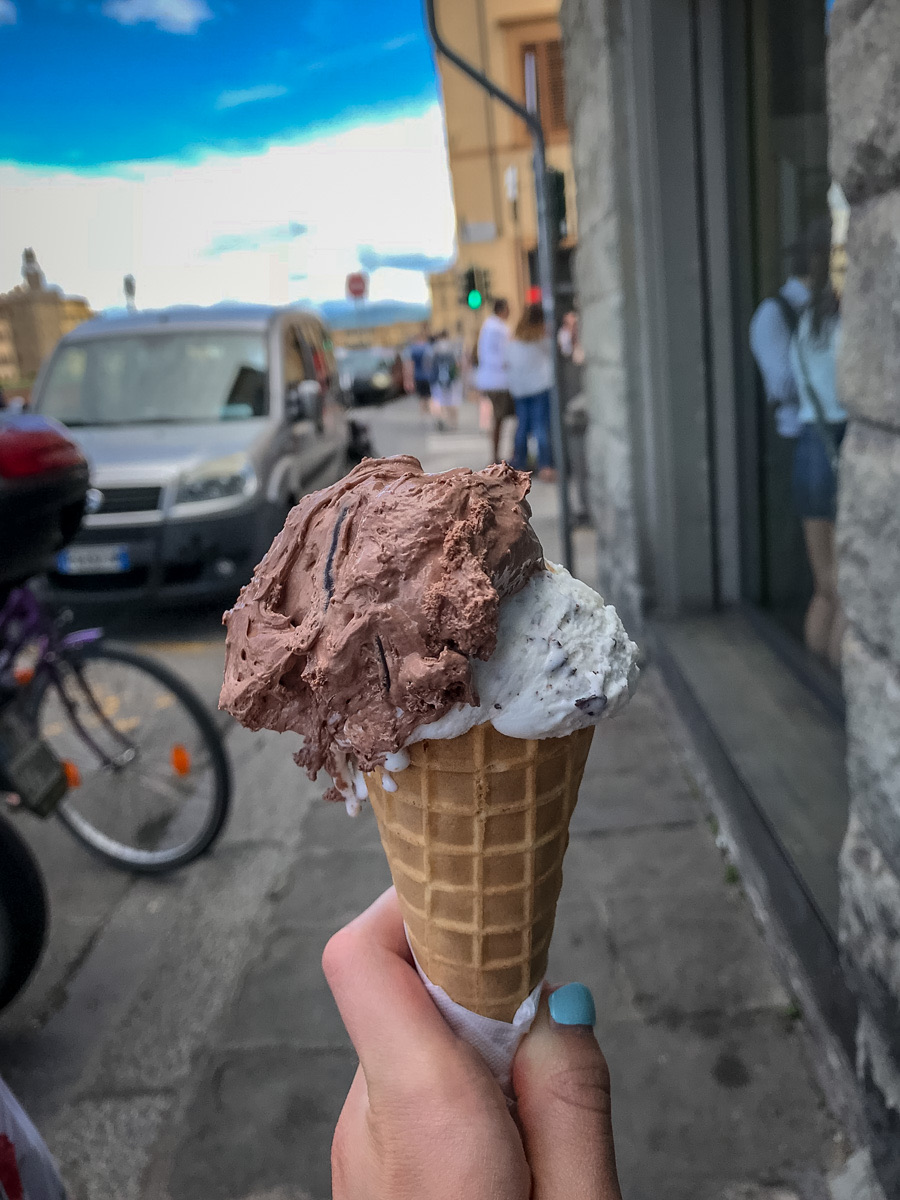 Wow – what a year it has been.  2018 was certainly a year of many new experiences and a lot of growth.  Reflecting on the past 12 months, there are several highlights worth mentioning.  From finishing my last season of club gymnastics  alongside my sister to graduating high school, going on an incredible trip to the Mediterranean, beginning my collegiate gymnastics journey at University of Florida, and, of course, starting this food blog, it has truly been a year to remember!
Along the way, I met so many new people, learned a ton, and tasted a lot of great food.  With that, I present to you my five favorite recipes of 2018!  These dishes are ones that I keep coming back to over and over – they've become regular staples in my diet due to their pure deliciousness!   Given so many different and amazing recipes, it was pretty difficult to narrow the list down.  So, I decided to include a few honorable mentions too.  Drum roll please… here's the list!
Honorable Mentions: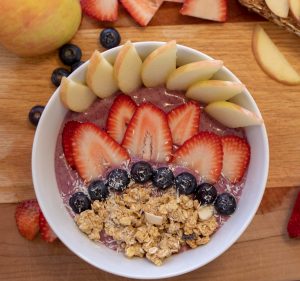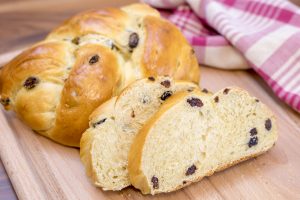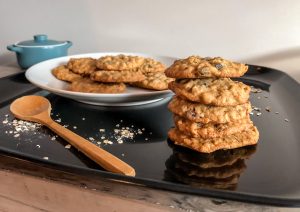 ---
---