Pumpkin Apple Muffins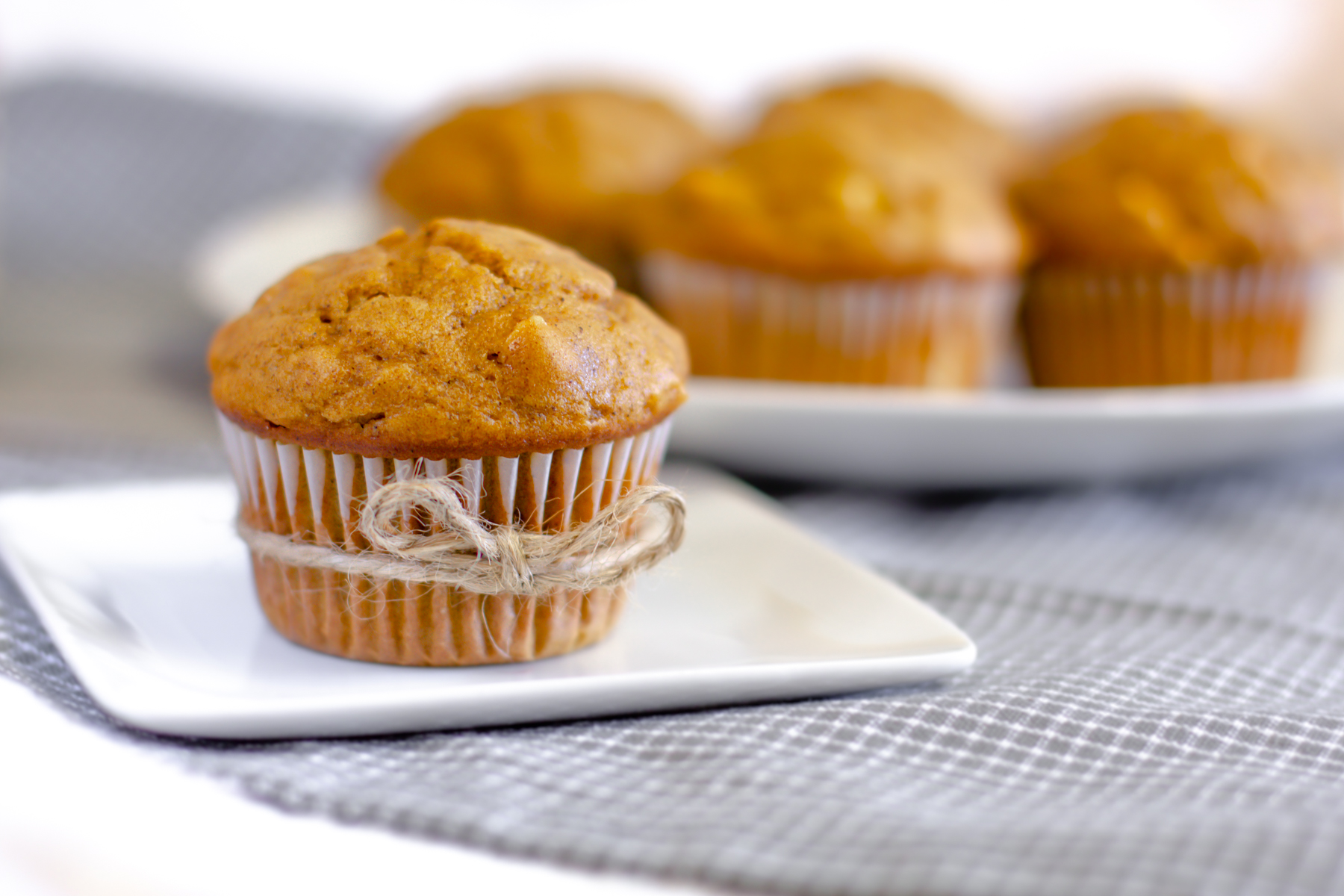 I was enjoying my last piece of pumpkin banana bread the other day, and let me tell you – I was savoring that slice!  I just kept thinking, "wow, I need to bake more of this!"  Of course, going a day without pumpkin spice in October is slightly disappointing, and so is a day without apple-cinnamon goodness.  So, I decided to bring the flavors together, and I whipped up a batch of these pumpkin apple muffins the next morning!  Moist and spectacularly spiced, I just had to tip my head back and let out a big "mmhmmmm" when I took the first bite!
---
PUMPKIN APPLE MUFFINS
Prep time: 10 minutes | Cook time: 20 minutes
Makes 12 muffins
---
INGREDIENTS
2 cups flour

1 tsp baking soda

½ tsp salt

2 tsp cinnamon

1 tsp nutmeg

½ tsp cloves

½ tsp ginger

2 large eggs

½ cup granulated sugar

½ cup brown sugar

⅓ cup Greek yogurt

⅓ cup vegetable oil

1 ½ tsp vanilla extract

1 cup pure pumpkin

2 medium apples, peeled and diced small
DIRECTIONS
Preheat oven to 350 degrees Fahrenheit.

Whisk together flour, baking soda, salt, cinnamon, nutmeg, cloves, and ginger. Set aside.

Beat eggs, granulated sugar, and brown sugar well. Add Greek yogurt, vegetable oil, and vanilla extract. Beat until evenly combined.

Mix in pumpkin puree and dry ingredients until evenly combined. Stir in apples. The batter will be quite thick.

Line a standard muffin tin with cupcake liners. Evenly divide batter between cups.

Bake for 20-25 minutes, until a toothpick inserted in the center comes out clean.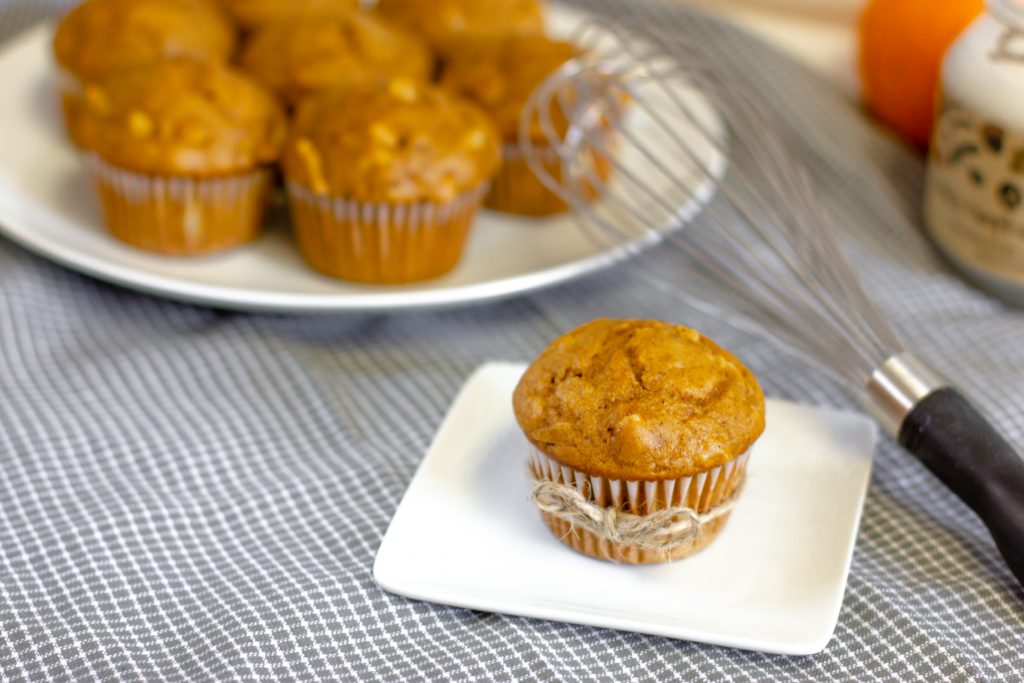 ---
---